Prosecutor of the Netherlands publishes another version
of the report
about the crash of "Boeing-777" in the Donbass. Immediately, you should pay attention to the fact that, as a kind of prologue, the Dutch prosecutors and representatives of the investigation publish a statement of the following nature:
The final conclusions on issues related to the crash of "Boeing" will be made this fall.
Among the regular ornate formulations of the special commission there is a statement that the representatives of this commission found the largest fragment of the Buk anti-aircraft missile at the site of the crash. The speech, as reported in the report, is about the back of the rocket, which (quote) "could have been released by chance."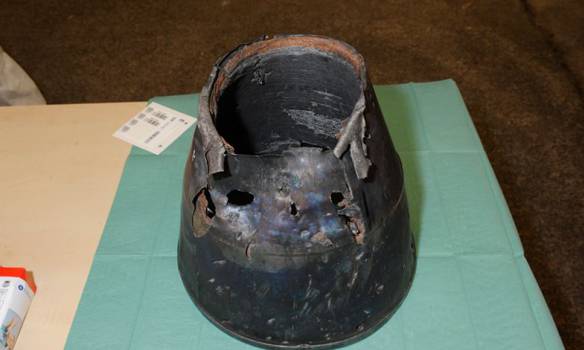 When exactly this fragment of the rocket was discovered is not reported.
The submission says that the Dutch experts are going to contact the Russian manufacturers of this kind of anti-aircraft missile systems to obtain accurate information about the classification of a fragment of ammunition.
In addition, the report provides data on the collection of chemical analysis of the soil at the site of the crashed aircraft in the Grabovo area and at the sites where the anti-aircraft missile system is likely to be located.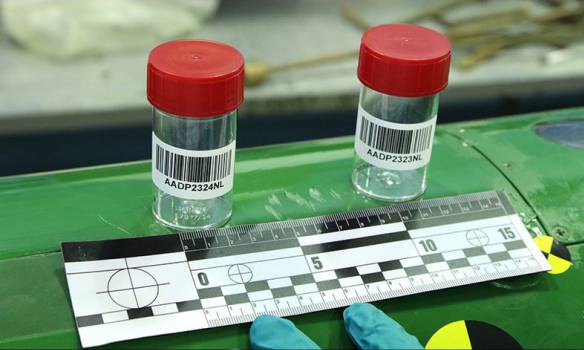 Despite the fact that the Dutch soil chemical analysis of soil was carried out for about a year, unambiguous results of the research were not published - namely, from where did the Buka rocket launch, which shot down Boeing, and was it really only a means of destruction?