A group of Russian MPs from the Communist Party of the Russian Federation and members of the presidential human rights council called on the OSCE to create a special monitoring group to investigate the facts of torture and "politically motivated prosecution" in Ukraine, reports
RIA News
.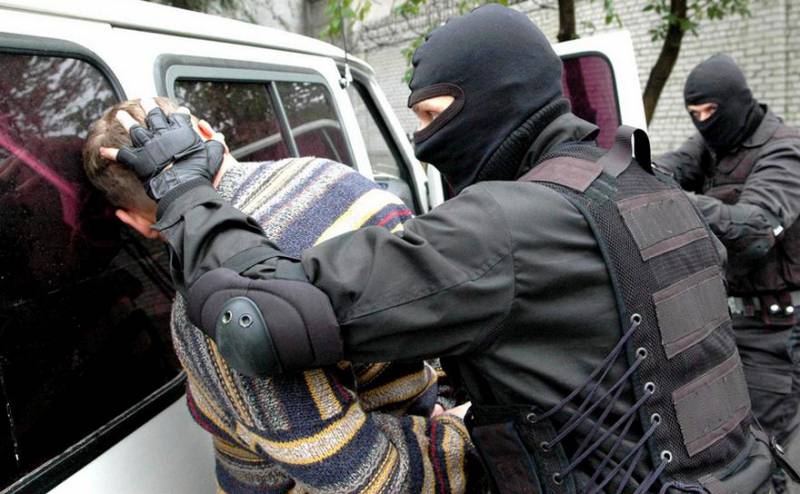 Earlier, the UN report on Ukraine reported on "mass detentions of supporters of the insurgency in the country and systematic torture applied to them". The document describes hundreds of cases of illegal arrests, and also points to the creation of 5 illegal prisons.
"We urge you to consider the creation of a separate monitoring group with the goal of an independent, thorough, open and fair investigation of all cases of politically motivated prosecution of citizens of Ukraine and other countries on the territory of the specified state in order to stop the practice of massive illegal arrests, torture and other numerous violations of the rights and freedoms of citizens in Ukraine",
The letter says to OSCE Secretary General Lamberto Zanier.
The authors write that "torture in the" secret prisons of the SBU "was repeatedly reported not only by representatives of official human rights structures, but also by authoritative international publications, but the reaction of the Ukrainian authorities to the proven facts of anti-democratic practices used in this country did not follow."
"According to our information, the number of illegally detained citizens of Ukraine and other states in the" secret prisons of the Security Service of Ukraine "exceeds a hundred people, among whom are citizens of Russia," the statement says.
Earlier, one of the initiators of the international company UA Politfreedom, Alexander Vedroussov, reported that "under international pressure, we have already managed to release or mitigate the punishment for several prisoners of the SBU."
"This means that international pressure is working and needs to be strengthened. And through the OSCE, and through the PACE, and through human rights defenders around the world, "he added.