For the first time since the 2006 government, the German government has been busy updating the White Book, which is a guide to national security policy. A number of changes were made to the 80-page document, and, according to one of them, Russia is now considered not a "partner" of Germany, but its "rival", reports Die Welt.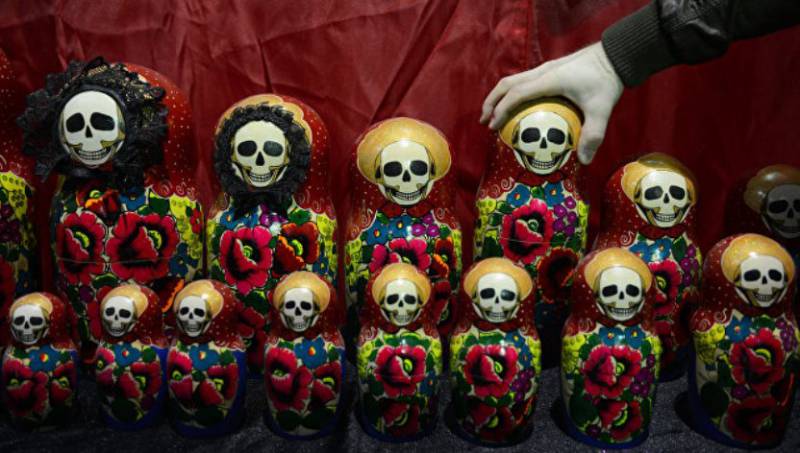 According to the authors of the changes, "Russia is eroding the border between war and peace."
"Moscow promotes its interests by violent means, arbitrarily changes the borders guaranteed by international law and therefore poses a threat to the world order in Europe formed after the end of the Cold War," the document quotes
RIA News
.
It is also noted that "Russia turns away from the West, strengthens strategic rivalry and strengthens military activities at the external borders of the European Union."
The authors are also concerned about "the use of digital communications to influence public opinion: from informal control over discussions on social networks to manipulating information in
the news
».
"All this may have serious consequences for Germany, so without a fundamental change in the course Russia in the foreseeable future will pose a challenge to the security of our continent," the book says.
Among other major threats to Germany are "international terrorism, radical nationalism, the migration issue and the risks of epidemics due to population growth," the newspaper lists.
The publication adds that "the" White Book "must be approved and submitted to the cabinet even before the summer holidays."