On the eve of the former US intelligence officer Edward Snowden made another revelation. During an interactive conference with a studio in Tokyo, Snowden turned to Japanese nationals and stated that literally everyone in this country, including government officials, is being monitored by the CIA and the NSA. A statement by a former employee of the US National Security Agency leads the publication
Japan Times
.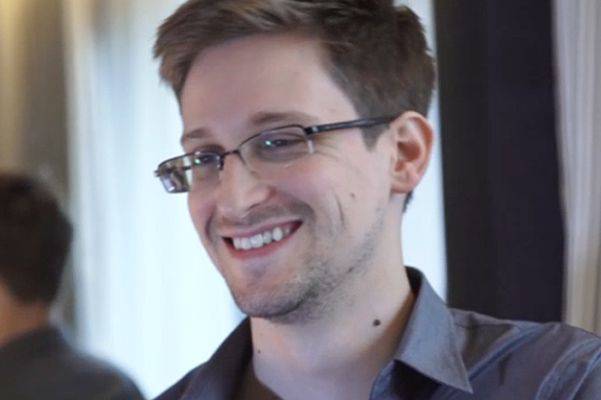 They are aware of everything, including your religious beliefs. They know who you care about, who you build relationships with. Our work (the work of the NSA - note. "IN") was to learn about the lifestyle of any person.
At the same time, Snowden criticized the law passed in Japan in 2014 year. This is a law that tightens the responsibility for disclosing state secrets. According to Snowden, the government deliberately took such a step in order to be able to get away from possible public issues regarding the actions of the American special services in the Land of the Rising Sun. This makes it clear that the Japanese authorities are well aware of their being under the hood of the US special services, but they are trying to hide this information from the Japanese people.
In the same material - related information about the United States and Japan.
Recently, another incident occurred with the participation of a US Air Force base in Okinawa. This time we are talking about a 21-year-old woman doing military service at the American base of Kadena (Japan).
Information Agency
Kyodo
reports that an American soldier in a state of intoxication behind the wheel of a car was moving around the city, violating traffic rules and trying to get away from the police. As a result, having gone into the oncoming traffic, the American car got into an accident. Violator traffic violation is alive. She was arrested at the scene. Now, the command of the base in Okinawa is trying to declare that the proceedings cannot be conducted by Japanese law enforcement officers in the Japanese police station, trying to rescue the serviceman and bring her to the territory of the US military base.