The Prosecutor General's Office of Ukraine continues to publish lists of those suspected of "high treason" in Kiev. We are mainly talking about the military personnel of the Black Sea
fleet
and officials of the Republic of Crimea and the city of Sevastopol. Today it became known that the department of Yuriy Lutsenko called for interrogation of the former mayor of Sevastopol Valery Saratov.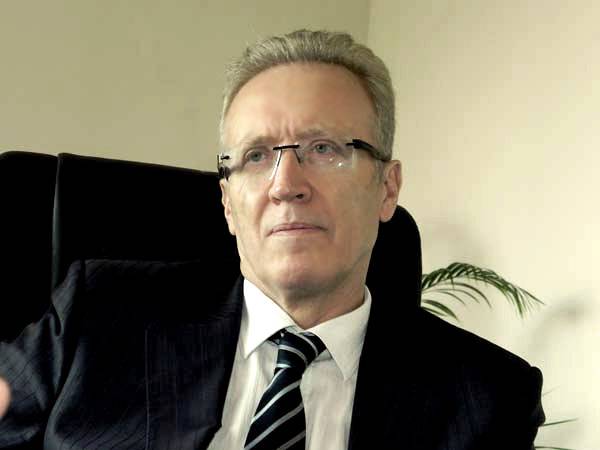 Informational portal
Flashcrimea
With reference to the press service of the Ukrainian Prosecutor General's Office, he published information that Valery Saratov should appear in Kiev for questioning on June 8 and testify on the case of state treason in relation to him. The office of Mr. Lutsenko was even too lazy to look in on Wikipedia, otherwise they would have learned that the ex-mayor of Sevastopol Valery Saratov died in December last year at 63-year life in Moscow ...
Valery Saratov served as head of the Sevastopol city administration in 2010-2011.
On the basis of the incident with the "summoning for interrogation" of the deceased person, it can be concluded that the Ukrainian justice system is a commonplace farce and model of incompetence. If the GPU officials are not able to track, whether the person called for questioning in a criminal case is alive or dead, then it is not at all necessary to speak about a thorough and independent investigation of any criminal cases in Ukraine.