Since mid-April, the government of Ukraine has suspended funding for the defense order due to lack of funds, this was not the case either last year or the year before, reports
TASS
a message from the parliamentary deputy from the Batkivshchyna party, chairman of the defense committee Sergey Pashinsky.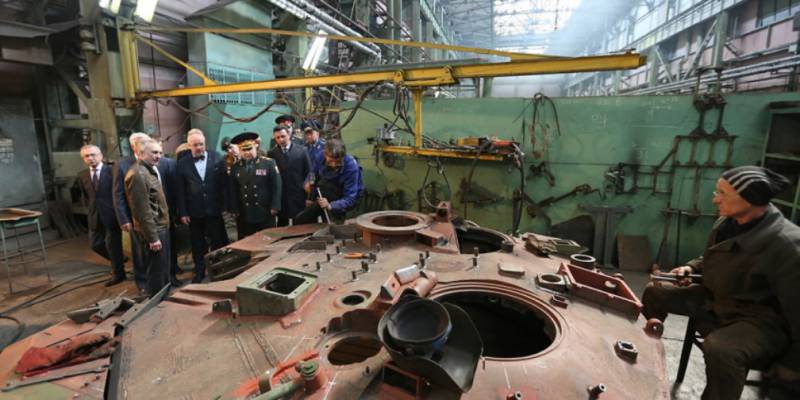 "I want to remind you that with 15 April, defense order funding has actually been suspended due to lack of funds. This is a catastrophe. This was neither in 2014, nor in 2015 ",
said Pashinsky.
"We are talking about the absence of 3,6 billion hryvnia (about 144 million dollars), which should go to finance weapons and repair equipment," he said.
In this regard, according to him, "the committee appealed to Prime Minister Vladimir Groysman with a demand to pay attention to the critical situation that has developed today with the financing of the defense order".
"The issue of changes to the budget falls within the competence of the Prime Minister, these are his official duties, so we turned to him today. I hope we will reach out to the prime minister, he will find the necessary funds, introduce the corresponding bill in the session hall, and the bill will be supported, "Pashinsky added.