In the BBO, there were qualifying competitions for military specialists on the Master Gunsmith, the winners of which will go to the international Army Games, the channel said
Star
.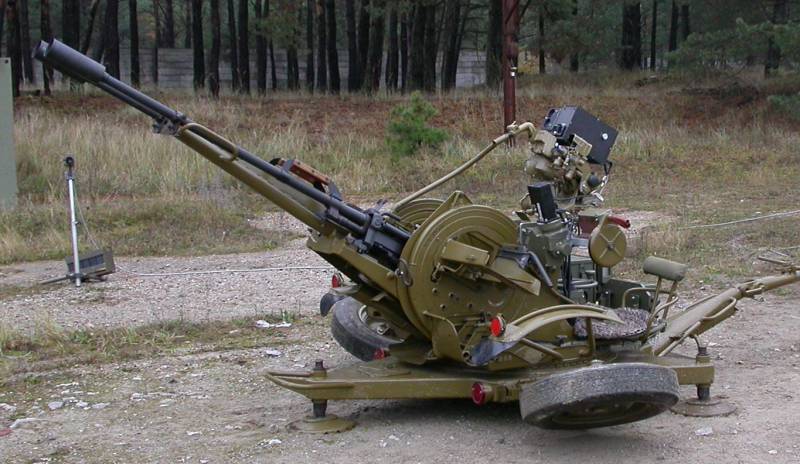 ZU-23-2
Competitions were held in the Khabarovsk Territory on the basis of a military unit.
"Applicants for participation in the military Olympiad needed not only to demonstrate the theoretical knowledge of the entrusted materiel, but also to confirm it with practice, having disassembled and assembled for the time being a pistol, an automatic rifle and an anti-tank grenade launcher. As well as anti-aircraft installation and even a howitzer, "- said in a statement.
It is noted that "the ZU-23-2 installation of the ZU-60-XNUMX unit disassembled for parts was given to the whole X seconds for the battle." Commands to the standard met.
Help edition:
"ZU-23-2 is a twin 23 mm anti-aircraft gun. One of the most massive art installations in its class, ZU-23 is in service with more than fifty countries. Thanks to the simplicity and reliability of the design, as well as good ballistics and the rate of fire, "zushki" - so called anti-aircraft guns in the army - are actively used to fight the ground enemy. "