The Desert Falcons, fighting in Syria on the side of government forces, is considered one of the most combat-ready formations coordinating with the Russian military, writes Roman Katkov in an article for
Messenger of Mordovia
.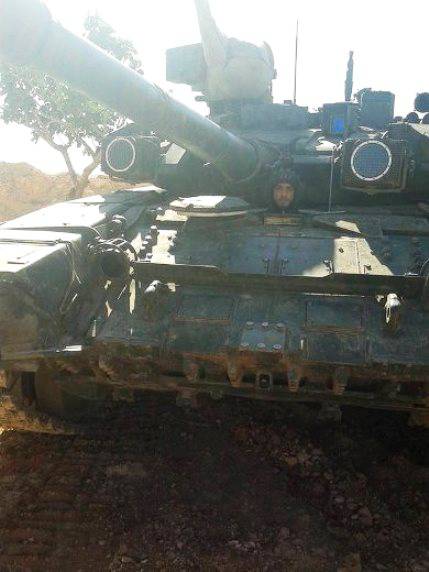 According to the author, "at present, the units of this formation are redeploying in the direction of the" capital "of ISIL-Raqqi.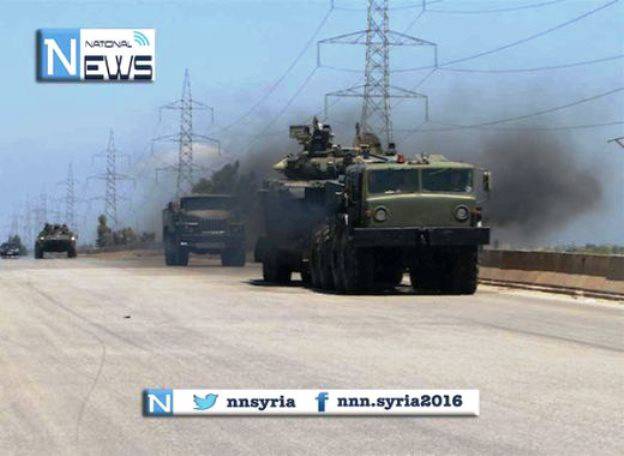 Four-axle truck tractor MAZ-537 with T-90A on a semi-trailer. Behind him is a tanker based on the Ural-4320 and BTR-80
.
Commenting on photos posted on the network, Katkov notes that "along with traditional armed pickups, new KAMAZ-5350 off-road trucks with D-30A howitzers, as well as main combat vehicles, appeared in mechanized columns
Tanks
T-90A, which are transported by tractors. "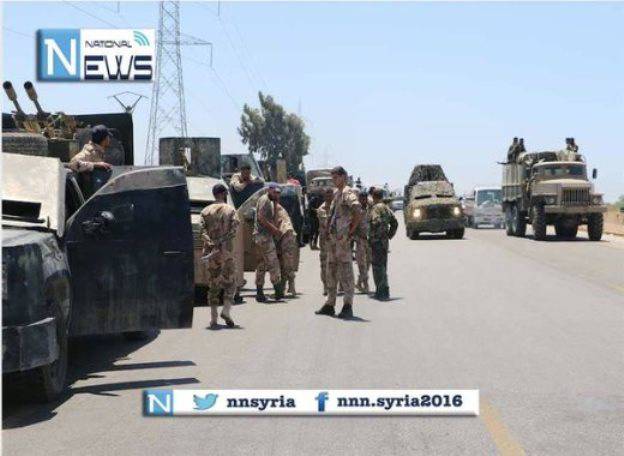 "Some sources have reported that this equipment allegedly belongs to the Russian army and is being exploited by our military. But in fact, KamAZ trucks with guns, tanks, and other armored vehicles, like the BTR-80, are at the disposal of the Syrian army, "the author writes.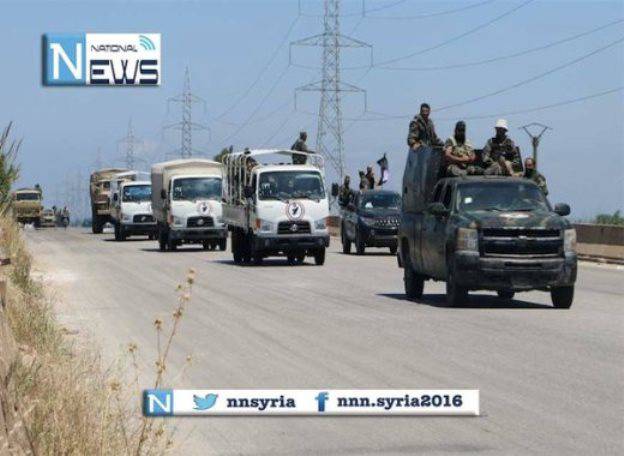 In the background are seen "Ural" - 4320 and "KAMAZ" - 5350
KamAZ - 5350 with howitzers D-30