Turkish President Erdogan said that the Russian plane last fall was shot down "as a result of pilot error." In a statement in the Turkish newspaper
Hürriyet Daily News
, the Turkish president says that it was "the pilot's mistake that led to the fact that the relationship with Mr. Putin reached its current state."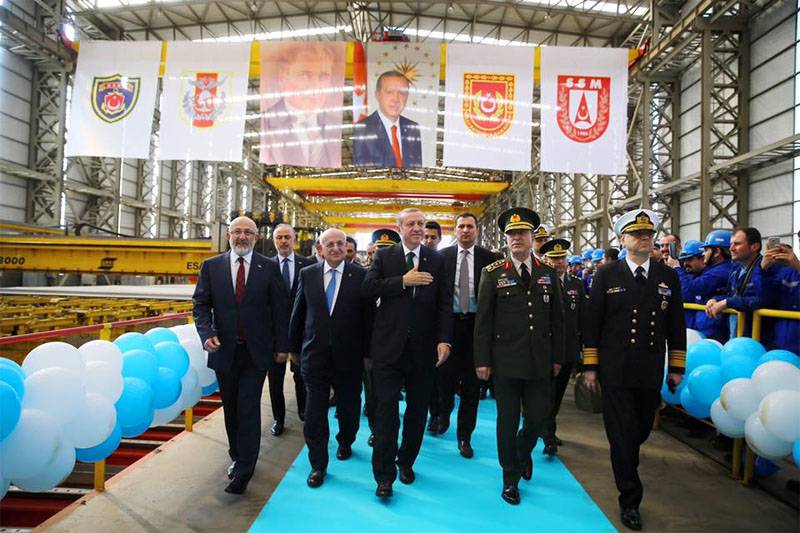 From Erdogan's statement:
You can seriously think about the fact that our relations with Mr. Putin have reached such a level from a different angle. He sacrificed relations with Turkey due to a pilot's fault.
At the same time, Erdogan adds that "he doesn't know what steps he needs to take today to establish relations" with Russia.
The Turkish edition, which published this statement of the President of Turkey, writes that he does not know what error the pilot specifically Erdogan is saying: Russian or Turkish?
Recall that the official Ankara continues to insist that the Su-24 MFR of the Russian Federation was shot down after entering Turkish airspace. In Russia, they say that the appearance of the Russian aircraft, carrying out an anti-terrorist mission, was expected by the Turkish Air Force, and that the Russian bomber was shot down over Syria.
As a result of those events, the pilot of the Su-24M Oleg Peshkov died.