"Admiralty Shipyards" in the fall will begin the construction of 2-x of the latest ice-class patrol ships, reports
RIA News
the message of the general director of the enterprise Alexander Buzakov.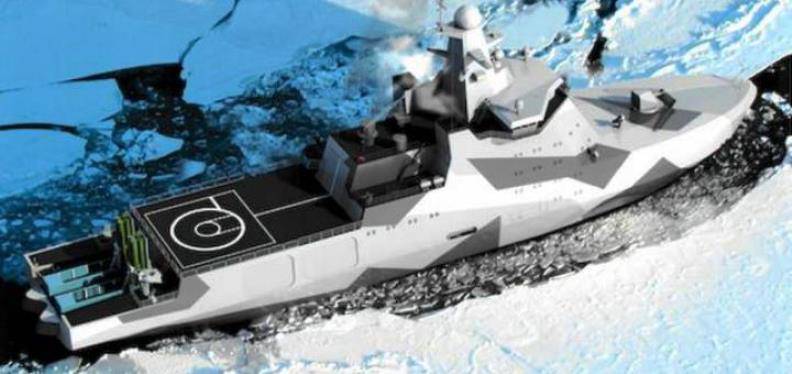 "We are currently designing. Construction (will begin) approximately in 4 of the month, on the arrival of the metal ",
said the general director, specifying that "ships must be handed over to the customer before the end of 2020 g."
Earlier it was reported that the Ministry of Defense issued a contract to the Admiralty Shipyards for the construction of 2-s ships of the 23550 project in the interests of the Russian Navy.
As noted at the company, "the 23550 ice class patrol ship is a fundamentally new vessel combining the qualities of a tugboat, icebreaker and patrol ship."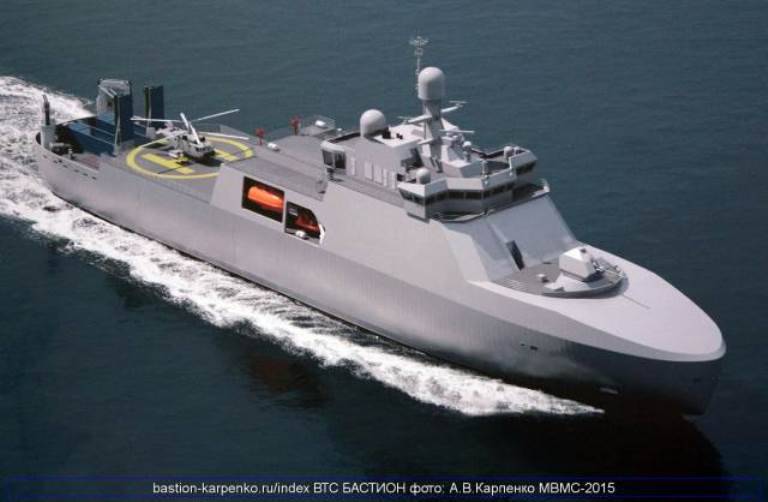 According to the experts, "the vessel can sail in the tropics and arctic waters, overcoming ice up to 1,5 meters thick".
The set of characteristics of the ship has no analogues in the world.