The first batch of new Su-34 arrived from Novosibirsk in the air unit near Komsomolsk-on-Amur to the place of permanent deployment, reported
press office
BBO.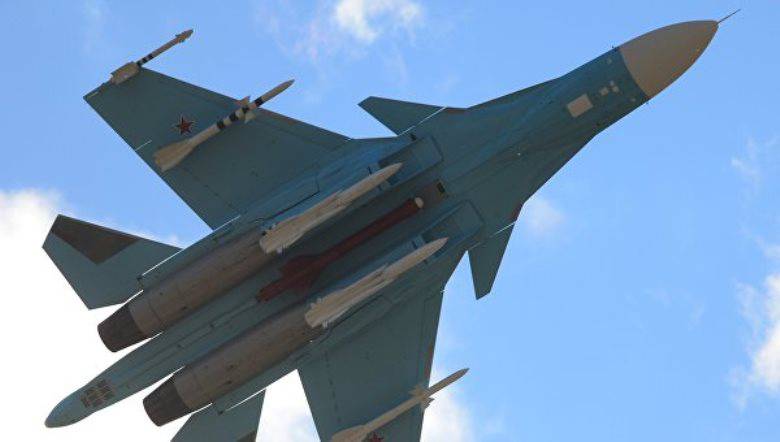 On the eve, the head of the press service, Alexander Gordeyev, announced the completion of the acceptance of several bombers intended for the VVO aircraft unit at the Novosibirsk aircraft factory.
"The planes arrived at the air unit at the Khurba airfield near Komsomolsk-on-Amur on Monday evening. This is the first batch of aircraft of this modification, which will go into service with the airborne unit of the Air Force and the Air Defense Forces of the VBO ",
says release.
Earlier, commander of the armed forces Sergei Surovikin reported that "the XMUMN armed forces of the Eastern Military District received more than 2016 weapons and military equipment, including 700 aircraft and helicopters, more than 60 missile and artillery weapons".
According to him, "more than 20
drones
, about 50 anti-aircraft missile systems and air defense radio equipment, as well as 20 coastal missile systems.