Raytheon and the US Missile Defense Agency are developing a new version of the SM-3 anti-aircraft missile, reports
National Interest
.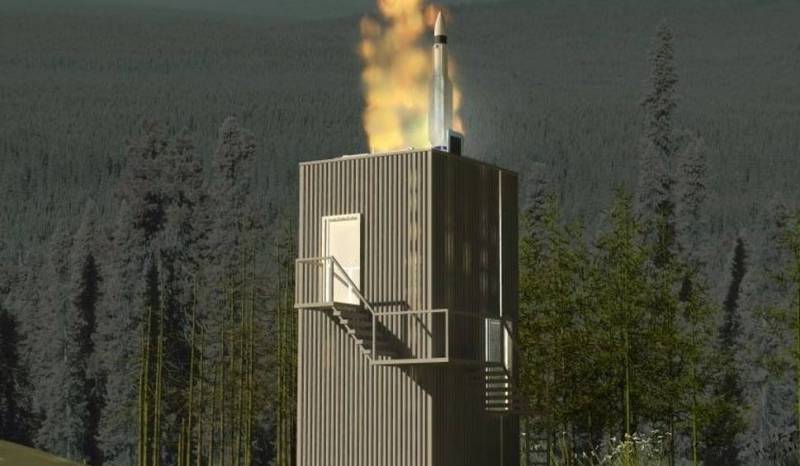 The new missile, designated SM-3IIA, is planned to be deployed on a Polish missile defense base, the construction of which should be completed by 2018.
According to the magazine, "SM-3IIA interceptor missiles are designed to destroy ballistic missiles and warheads at extra-atmospheric altitudes, and are developed based on the modification of SM-3IB, which was first tested in 2012 year.
According to the information, "the size of the kinetic interceptor will be increased in the new version of the antimissile, and new sensors will appear that have an increased ability to detect false targets."
A test launch of a rocket on a training goal should be carried out in the second half of the year.
The US military "views the deployment of the SM-3IIA rocket in Poland as a key part of the Aegis Ashore European anti-missile shield and the" adaptive approach "program that the US presidential administration is implementing against the threat from Iran," the newspaper writes.
"Being integrated into the Aegis combat command and control system, SM-3 missiles will be able to receive information about the target from it," adds NI.