The head of the Polish Foreign Ministry, Witold Vashchikovsky, described the condition under which Poland and a number of other countries would agree to convene a Russia-NATO Council, reports
RIA News
.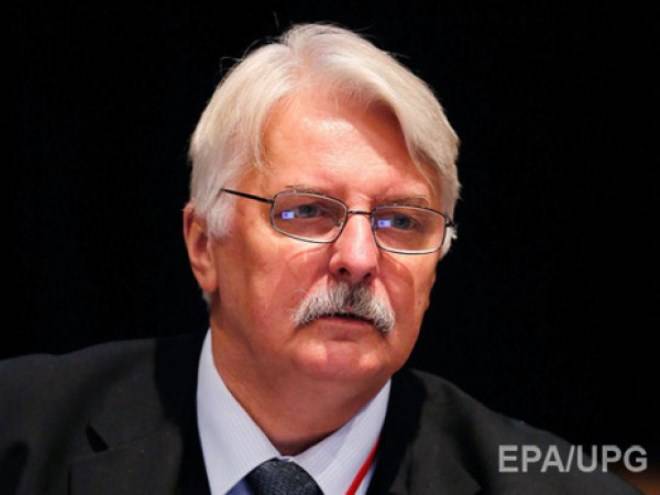 "During the meeting of NATO foreign ministers, there were statements that the NATO-Russia Council at the ambassadorial level should be convened as soon as possible," said Vashchikovsky.
But "I belonged to the group of ministers who came to the conclusion that this cannot be done until we confirm the alliance's obligations with respect to the eastern flank and decide on the number of military presence on its territory," he said.
"Only knowing these resolutions can we agree to the negotiations of the Russia-NATO Council. This would mean that the Council could be convened between the talks between the heads of the defense ministries of the alliance countries in mid-June and the beginning of the Warsaw summit. Such a proposal was accepted, our request was considered by the Allies, "the minister explained.
Answering the question about Russian-Polish relations and whether "they can be described as a state of expectation," the diplomat replied: "You can say that negotiations are being held."
"In January of this year I sent my deputy to Moscow. I also had the opportunity to receive the Russian ambassador at the Foreign Ministry, "said Vashchikovsky, noting that during the meetings" there was an exchange of views, but it was not possible to reach any agreements. "