Citizens of Ukraine convicted by a Russian court, Yuriy Soloshenko and Gennady Afanasyev, according to lawyer Alexander Popkov, wrote petitions for clemency addressed to Russian President Vladimir Putin.
Interfax
cites Popkov's statement defending Afanasyev's interests:
Already in Moscow my representative from Russia was urged by my representative to write a petition for clemency, which he did. He wrote a plea without admission of guilt. This was done to simplify the procedure for returning to Ukraine.
Soloshenko, convicted under espionage article, also wrote a petition for clemency addressed to the Russian president. He was the ex-general director of the Poltava enterprise Zarya. Moscow City Court sentenced Soloshenko to 6 years in prison. Afanasyev was convicted of involvement in the preparations for the commission of a terrorist act. It should be recalled that Afanasyev was detained as an alleged accomplice of a man who developed a plan of terrorist acts in the Crimea - Oleg Sentsov (a citizen of Ukraine). Later Afanasyev agreed to cooperate with the investigation. His Russian court sentenced him to 7 years in prison. Organizer (Oleg Sentsov) - to 20 years.
The presidential administration of Ukraine declares a high probability that Soloshenko and Afanasyev will be sent to Ukraine in the near future.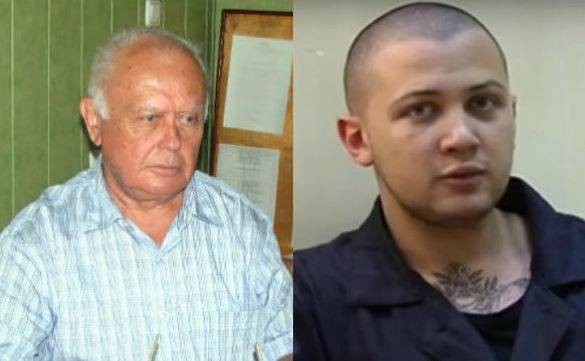 On the future of Sentsov and his other accomplice, Kolchenko, there is no information yet. In Kiev, they hope that Russia will send them to Ukraine too.