Additional support for the electorate was decided to enlist US presidential candidate Donald Trump. He expects support from American veterans of various local conflicts, including Vietnam veterans. According to Trump, the position of veterans in the United States today is not at all what it could be. A US presidential candidate from the Republican Party said that Washington is paying much more attention to migrants than to veterans.
Donald Trump said that if he was elected to the presidency, he would significantly increase payments to veterans of various conflicts and would give them more attention from the point of view of social protection.
It is known that earlier Trump, to put it mildly, was not very popular among American servicemen. However, after his speech, he noted an increase in his rating in veteran organizations of the United States.
It should be noted that the Republican candidate was speaking in support of American veterans in Washington at the opening of the Rolling Thunder motorcycle. Reports about it
"BBC"
.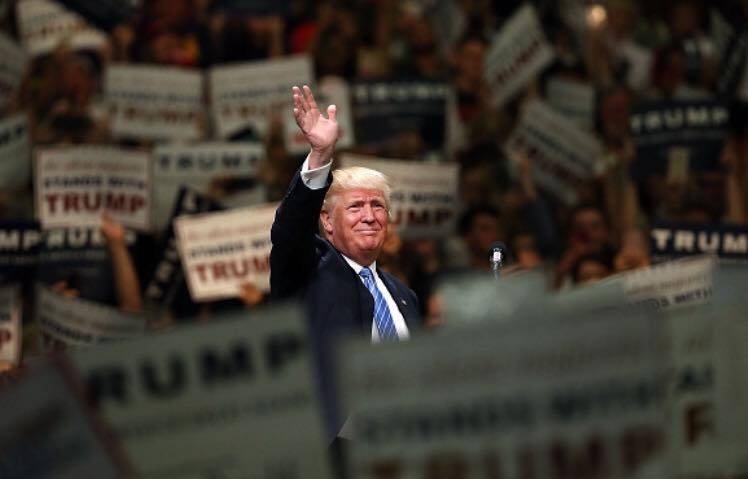 If Trump's support has grown up among American veterans, does that mean that Vietnam War veteran Senator John McCain will also give his vote to a billionaire candidate? Members of the same party ...