The US command imposed a ban on the use of alcoholic beverages and overnight stays outside the bases for its military personnel located in the south of Japan in Okinawa Prefecture, reports
TASS
a statement by General Lawrence Nicholson, responsible for coordinating US forces in the region.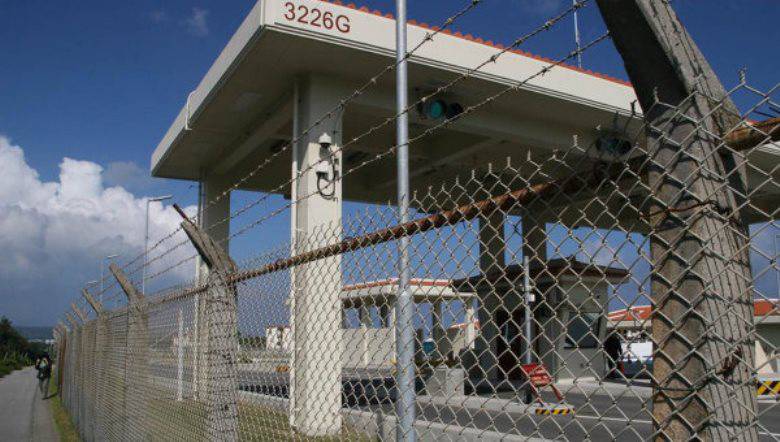 The general noted that such measures "are not a punishment for military personnel."
"This is done not to punish American soldiers, but as a sign of mourning," Nicholson added.
The agency recalls that an incident recently occurred in Okinawa that caused outrage of all Japanese citizens: "A former US Marine, who worked as a civilian on the basis of Cadena, was arrested on suspicion of killing a local resident." The detainee has already confessed.
After this incident, protests were sent to Washington both by the Foreign Ministry and by the Japanese Defense Ministry.
This topic was also discussed by the leaders of the countries Barack Obama and Shinzo Abe.
"This is an unforgivable crime. I expressed my indignation on this issue. This event shocked not only the people of Okinawa, but the whole of Japan, "said Abe.
"I offer my sincere condolences in connection with the death of the girl. We are working to conduct a thorough investigation, and we will help this in every way, "Obama said in response.