Press Secretary of the President of Russia Dmitry Peskov commented on the statement of Petro Poroshenko that "Ukraine will return the Donbass and the Crimea." Recall that the Ukrainian president expressed such words during his speech on the return to Ukraine of Nadezhda Savchenko, found guilty by a Russian court in the murder of journalists and pardoned by Vladimir Putin.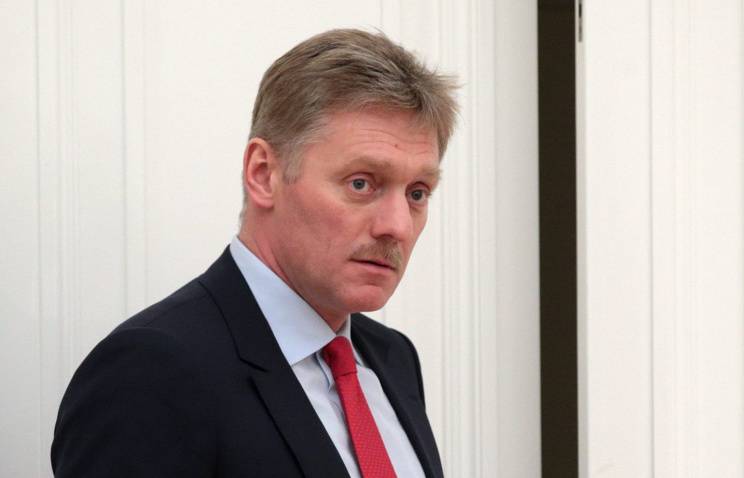 Sands (quote
RIA News
):
If he meant that he intends to return the Donbass, guided by considerations of humanity, then such a statement can be supported. And, actually, this is what we hope for in Moscow. And in part of the Crimea-do not comment on the claims to the Russian regions.
Dmitry Peskov's comment looks more than diplomatic. How justified is such diplomacy against the background that in the Donbass mines and shells produced by the Ukrainian NBat and representatives of the Armed Forces of Ukraine continue to burst is a separate question. On the eve of only in the first half of the day, on the outskirts of Donetsk and the territory of the Yasinovatsky district, the Ukrainian security forces released more than 70 mines of various caliber. The Ukrainian side opens fire from positions in Avdiivka and in the area of ​​the Butovskaya mine. The shelling again led to injuries to civilians and destruction of the infrastructure and households of the DPR.
In this situation, the Ukrainian leadership needs to attend not to the return of the Donbass, but to the return of the brain, if, of course, foreign masters allow.