China is building its first overseas space tracking and telemetry station in Argentine Patagonia, reports
Expert Online
with reference to the resource Week.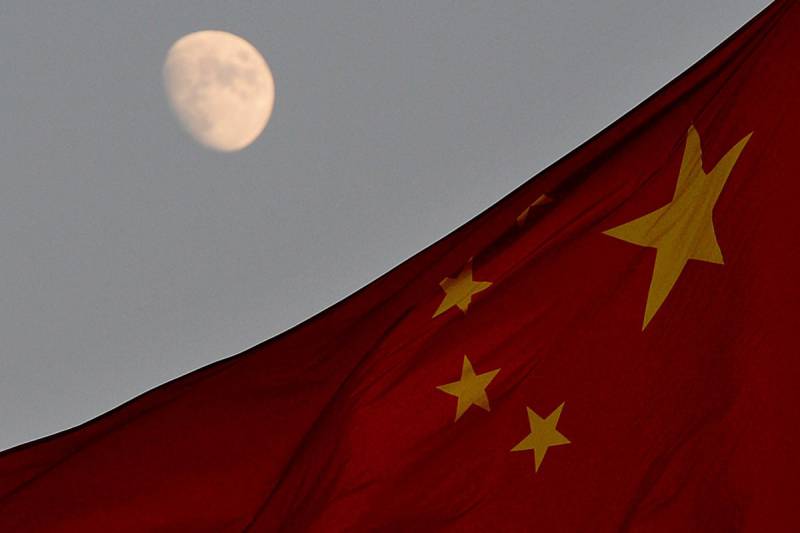 "Although the Chinese authorities claim that the complex is purely civilian, nevertheless, military specialists will also be involved in its construction," the resource writes citing its sources.
The publication notes that "the official purpose of the project is to observe the moon, however, there are suspicions that the observatory will be used to intercept satellite communications from other states."
According to a diplomatic source, "the object will have a dual purpose, and will be able to expose communications, electronic networks, electromagnetic systems to the destructive effect, as well as collect data on rocket launches and other space activities, including unmanned aerial vehicles."
In addition, the complex will be able to "fix the location of strategic weapons," the source added.
"He has the ability to gather information in the most unexpected areas of military competition," he said.
Some critics of the project point out that "the" peaceful use "of the object for some reason begins precisely when China increases military activity in the South China Sea."
According to the report, the station is scheduled to be commissioned in the spring of next year.