In Rome, on suspicion of espionage, arrested citizens of Portugal and the Russian Federation, reports
RIA News
message agency askanews.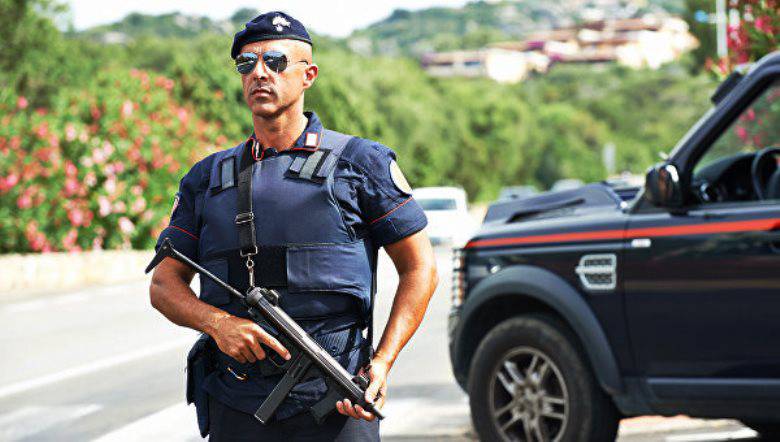 It is noted that the detention was carried out at the request of the Portuguese government.
According to the agency, referring to the investigation, "the arrested Portuguese is a high-ranking employee of the Portuguese intelligence service and the former head of the antiterrorist service Frederico Carvalhoyu Gil". He is suspected of transferring secret documents to the Russian special services.
The name of the Russian who was detained along with Zhil was not called.
According to law enforcement officers, "the suspects met in Italy to exchange secret political and economic information relating, in particular, to NATO and the EU."
According to the information of the agency, the investigation in relation to Zhila was conducted during the last 2s of the last years.
It is noted that "during the detention in Rome, the Portuguese confiscated documents and money, and a search was conducted in his Lisbon house".
"At the moment, Karvallau and the Russian spy are in custody and awaiting extradition," the report said.