The security forces of Afghanistan, in a large-scale operation conducted simultaneously in several provinces, destroyed more than 50 militants, reports
RIA News
with reference to the country's Defense Ministry.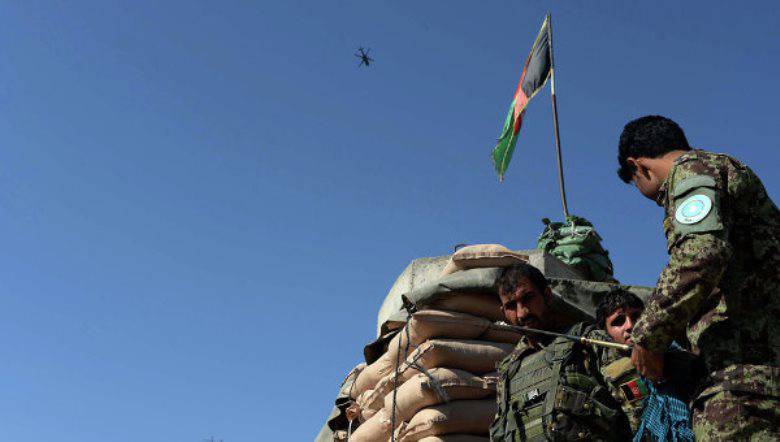 The operation involved army units, the police and the intelligence agency.
According to the Ministry of Defense, "a total of at least 53 terrorist was destroyed, 81 armed gunman was injured, three were detained."
Loss of government forces amounted to 9 people.
Thus, "in the province of Gore, 10 militants of the Taliban were killed and 7 were injured." According to the military, "none of the civilians was injured during this operation."
In the southern province of Helmand, 24 Talibs have been eliminated. "Among those killed are 4 Taliban field commanders, one of whom served as the shadow head of Marjah County." Clearing of settlements in the province continues.
And in the east of the country in the province of Nangarhar government forces clashed with militants of the IG group. It is reported that "fighting was conducted in the county of Achin, where the Islamists still maintain a significant presence." As a result, "at least 11 militants of the IG were killed, six more were injured, and, besides, militants' 3 vehicles were destroyed," the Defense Ministry said.
The clashes with gangsters also occurred in other regions, the entire operation covered 18 provinces.