In the Central District, important government and military facilities will cover the Pantsir-S air defense missile system, reports
Rossiyskaya Gazeta
With reference to the Minister of Defense of the Russian Federation.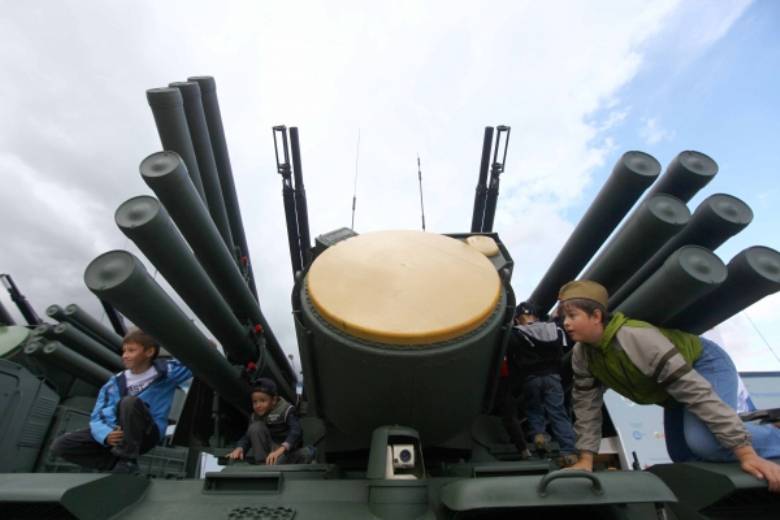 Sergei Shoigu also said that "one of the missile formations of the Central Military District is awaiting rearmament with operational-tactical missile systems Iskander-M."
In addition, according to him, the modernized equipment has already begun to enter the CVO compounds -
Tanks
and airplanes.
"Tank units of the combined-arms brigades began to receive modernized T-72B3 tanks. Modernized Su-24 and Su-25 aircraft entered the formations and military units of the Air Force and Air Defense, "the Minister said.
Help newspaper:
"Pantsir-S is a Russian short-range anti-aircraft missile-gun complex capable of destroying any air targets within 20 radius and at altitudes up to 15 kilometers.

OTRK "Iskander" - a unique complex: its rocket is very difficult to intercept or shoot down, because it flies at a speed of 2100 meters per second along an unpredictable trajectory, and on the final part of the trajectory maneuvers with congestion to 30g. Depending on the task, the warhead can be cluster, high-explosive, penetrating or nuclear. "