The July summit in Warsaw will be a turning point for NATO, leads
Look
words of the North Atlantic Alliance Secretary General Jens Stoltenberg.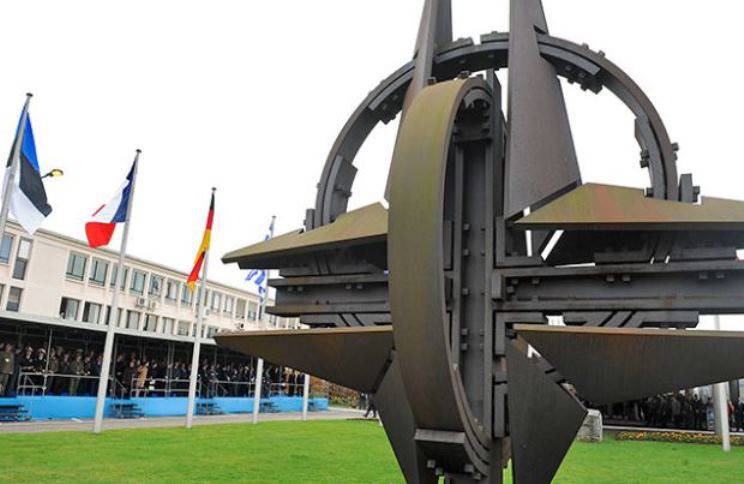 "NATO will make key decisions on how to adapt to the new security situation," said the Secretary General on the air of Polish Radio.
"We need to strengthen the presence of NATO in the eastern part of Europe, it will be a multinational presence. Thus, we will give a clear signal that an attack on one country will be an attack on all NATO ",
he declared.
"Some allies - the United States, Great Britain and Germany - have already declared that they will be in the forefront of those who will strengthen these forces," Stoltenberg recalled, having missed the details of "strengthening", because, according to him, "the process of coordination with the military and experts not completed yet. "
When asked about plans to deploy the 4 battalions on the eastern frontiers, he replied that "experts recommend sending battalions consisting of representatives from different countries to the east."
"We think about it. Details will be known in a few weeks, "he added.
"This is just one of the elements of the plan that the alliance is working on," Stoltenberg stressed.