Ankara will seek the reform of the UN Security Council for a timely response to military conflicts around the world, reports
RIA News
statement by Turkish leader Tayyip Erdogan.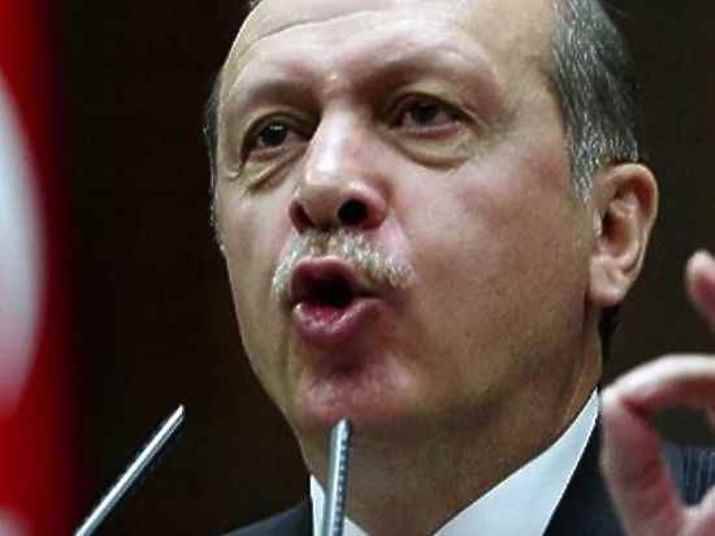 "We need to pursue a policy that would eliminate not only the consequences of diseases, but also their causes. We must do everything to remove military conflicts from our lives. We constantly say that it is necessary to create a transparent and responsible UN Security Council that would work effectively ",
The president said at a round table meeting on "The role of political leadership in preventing and ending conflicts."
"The world is larger than the five countries that are permanent members of the UN Security Council, and we need it in order to predict the crisis in advance, intervene in the conflict in time and prevent it, getting rid of those who cause the conflict," Erdogan said
Previously, he proposed "to exclude all permanent members from the Security Council" or to include Muslim countries in their number.
Since the middle of 2000, a number of countries have been advocating an expansion of the membership of the UN Security Council and an increase in the number of its permanent members. Ukraine also announced plans to initiate Security Council reform.
Help agency: "Since its formation, the UN Security Council includes five permanent members (Russia, USA, China, United Kingdom and France), which have" veto ", as well as 10 non-permanent members."