The President of Poland, Andrzej Duda, signed the law "On decommunization", which prohibits the propaganda of communism and provides for the renaming of more than a thousand streets and other objects, the channel reports
Star
with reference to the press service of the head of the republic.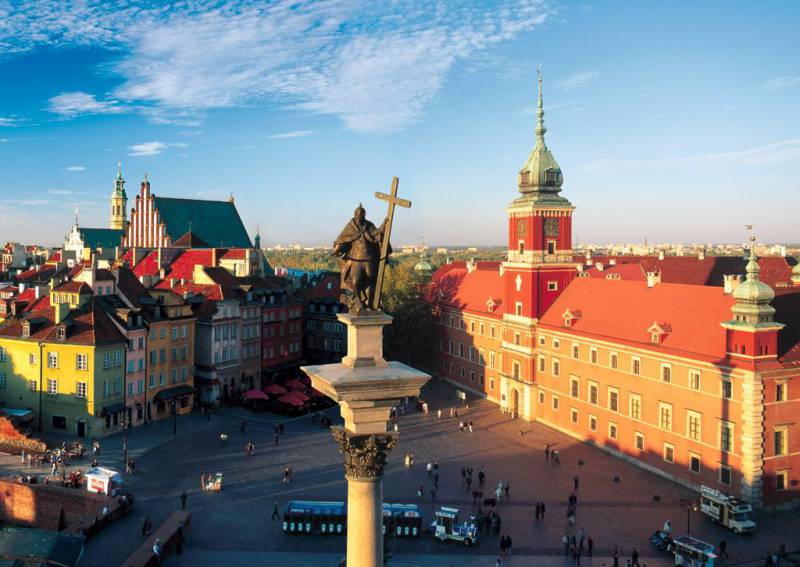 According to the regulatory act, "no buildings, roads, streets, bridges and other objects in the country can be named after the ideals and symbols of communism."
The law gives only a year to regional authorities to implement the provisions contained in it, including the renaming of streets and other objects whose names do not meet the new requirements.
The authors of the law believe that there are more than a thousand of such places in the country, more precisely, from 1,2 to 1,4 thousand.
In the Polish capital, we have already prepared for reform and have compiled a list of facilities that need to be renamed. Another list contains suggestions for their new names.
It is noted that all costs associated with the replacement of names will fall on the "budgets of local governments".