The construction of large amphibious ships, which will replace the Mistrals that were not received by Russia, will be included in the armament program for the period from 2018 to 2025, reports
TASS
report of the Deputy Minister of Defense of the Russian Federation Yury Borisov.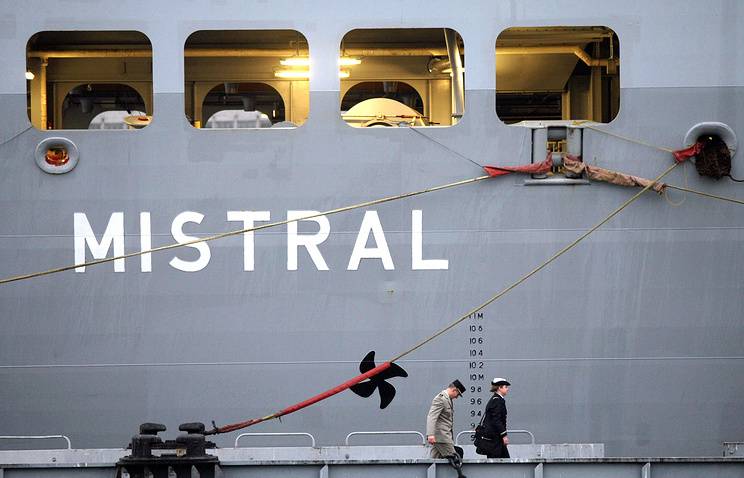 "We'll build landing ships ... I think that this will be a question of the 2018-2025 state armaments program",
said Borisov.
In 2015 g, the command of the Navy stated that by 2020 g they plan to receive the first BDK of a new generation with a displacement of about 16 000 tons. At the same time, the shipbuilding industry noted that they had not received an order to develop a new ship.
Also, according to Borisov, by 2025, the issue of building an aircraft carrier will be resolved.
"I think, most likely, this (the signing of the contract) will be closer to the end of 2025 of the year. We have three projects proposed by the Krylov Center, they are not bad, the decision on the aircraft carrier will be made closer to 2025, "
he said.
The agency reminds that at present the Navy has only one aircraft carrier - the Admiral Kuznetsov cruiser, which this year "will receive a regiment of MiG-29K fighters".