Radoslaw Sikorski, former defense minister of Poland, said that returning the lost territories, the Crimea and the Donbas, is economically unprofitable for Kiev, the agency reports
UNN
.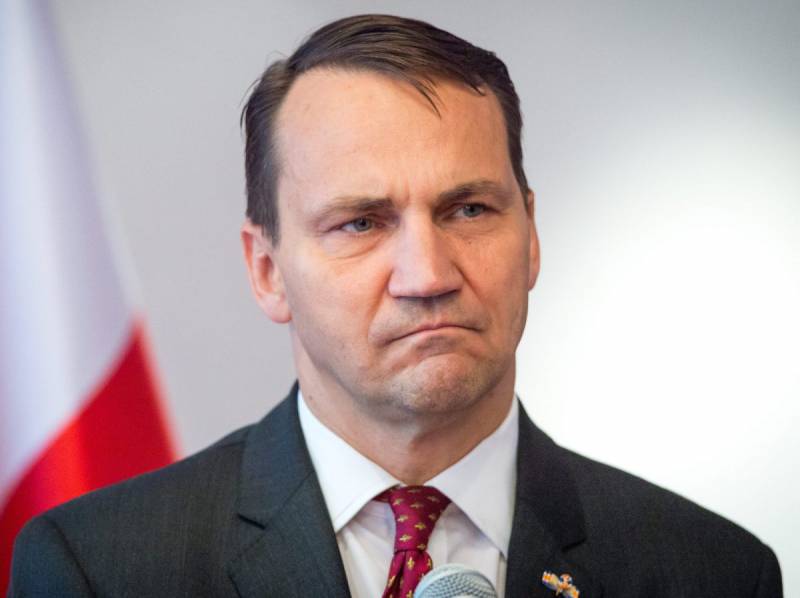 According to Sikorsky, for the time being, Kiev needs to focus on "achieving success on the 90% of the land it controls".
He underlined, ht
"Ukraine has lost part of its territory — this is the Crimea and the Donbass. But these regions were unprofitable. There are many pensioners living in Crimea, and a loss-making industry in the Donbas. "
"Of course, for any country it hurts when it comes to the loss of part of its territory," the ex-minister admitted.
"But even if the Donbass returns to Ukraine tomorrow, with a wave of a magic wand, its reintegration and recovery will be impossible for Ukraine," he said.
The agency recalls that the new Ukrainian Prime Minister Vladimir Groysman recently instructed the government to "ensure the integration of immigrants into normal life and the reintegration of Donbass".