Last week, 5 imam-khatibs were detained in the Kanibadam district of the Sogd oblast of Tajikistan for criminal liaison with the extremist group "Brothers Muslims", reports
Radio Ozodi
(branch of "Radio Liberty").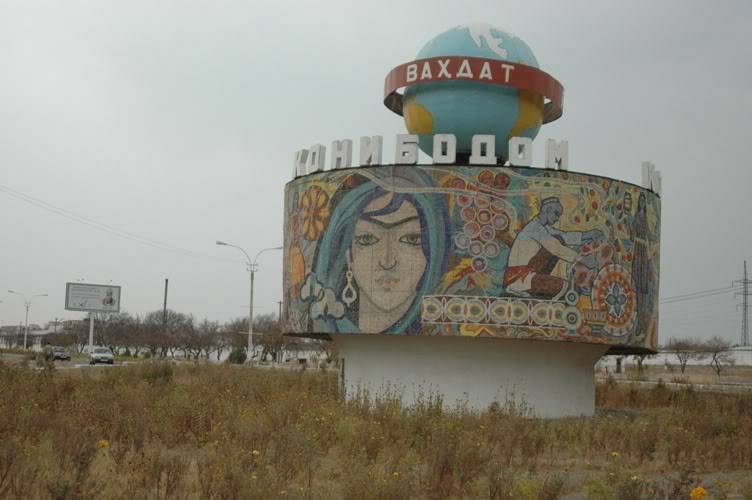 The detained clergymen are suspected of "recruiting teenagers to take part in hostilities in Syria." They were indicated earlier by imam khatib from the same region who were arrested for extremism.
According to the Ozodi source, the detainees are: "Alisher Olimov is the chief imam of the Savr Mosque, Kobil Sanginov is the imam-khatib of the Zardbed mosque and his deputy Gofron Anvarov, Dovud Ohunov — the imam-hatib of the public prayer Dehkonobod and Khurshed Bofarov - Imam-Khatib Mosque "Nuri Islom" ".
The law enforcement authorities noted that the detainees (both the first group and the second) "were inspired by the ideas of this extremist group back in the 90s and were faithful to them until the last."
In addition, on May 14, the head of the Interior Ministry, Sharif Nazarov, said at a meeting with imams that "138 clergymen of the region were fined 28 thousand somoni for illegal training of teenagers."
"When the state creates all the conditions for you, it gives you the opportunity to be imam-hatib, and you go in a wrong way, you will be responsible before Allah and the law. People should not forget that one day everything will unfold, "said Hasan Boboshukurov, head of the regional administration's religious affairs department.
The results of the "illegal training" of young people are vividly demonstrated by the following example.
Today, 21-year-old Davron Kurbonov and 17-year-old Kudrat Nasrulloev were sentenced to real terms of imprisonment. They hung the flag of ISIS in the capital of the republic of Dushanbe.
"According to the investigation, 25 August 2015 Davron Kurbonov together with a friend bought white paint and black cloth on the market, built a flag and hung it over the bridge in the 29 neighborhood on the night of August 103. Investigators say that Davron worked in one of the Internet cafes in the city, where he watched ISIS videos and offered others to watch footage of this terrorist organization, "Radio Ozodi reported.
As a result, Kurbonov received 6 years of imprisonment, and Nasrulloev for complicity with the main person involved - 4.