For the "espionage in favor of Russia" in Poland, the head of a political party, the head of the European Geopolitics Center Mateusz Piskorski, was arrested, reports
Ридус
.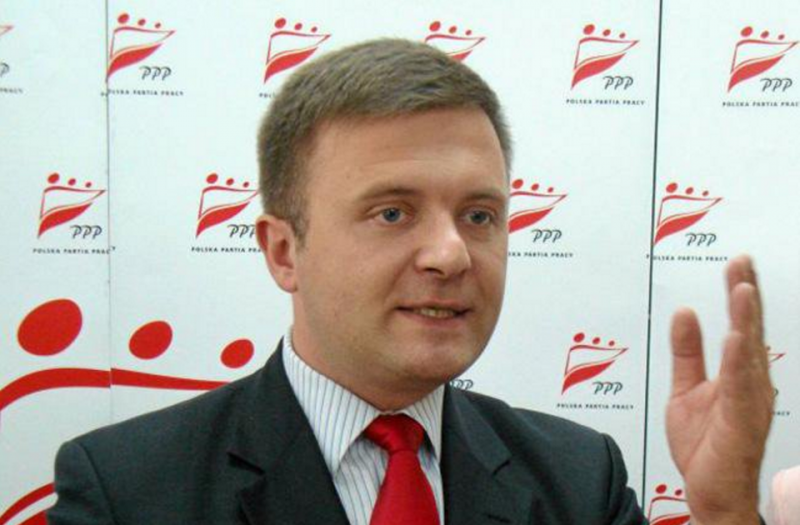 The arrest of the politician was preceded by searches in the party office and in the homes of several leaders of the organization.
According to the head of the People's Diplomacy Foundation, Aleksei Kochetkov, "the actions of the Polish Internal Security Agency, which conducted searches on charges of spying for Russia, resemble a provocation, and quite competent and long-standing."
He did not rule out that "the arrest of Piskorsky could add fuel to the fire of Russophobic hysteria common in Polish authorities".
"I do not fully understand what could be behind Piskorsky's arrest. One thing is for sure: no he is not a spy, "said Kochetkov.
In 2014, the town of Piskorsky was in the Crimea as part of observers. At this time there was a referendum. The politician noted then that Crimea entered the Russian Federation legally, without violating international law.
"The fate of Crimea was determined democratically, this
historical
the choice of the people. I personally saw the enthusiasm of Crimeans. For my compatriots this is an opportunity to imagine what was happening in Crimea and how people rejoiced at this reunion, "Piskorsky said later.