The press service of the Pacific Command of the US Air Force reports on the incident with the B-52 bomber on the island of Guam, where one of the military bases of the United States is located. At about half past eight in the morning local time the plane after taking off from Andersen airbase caught fire and began to fall. American bomber collapsed on the runway of a military airfield.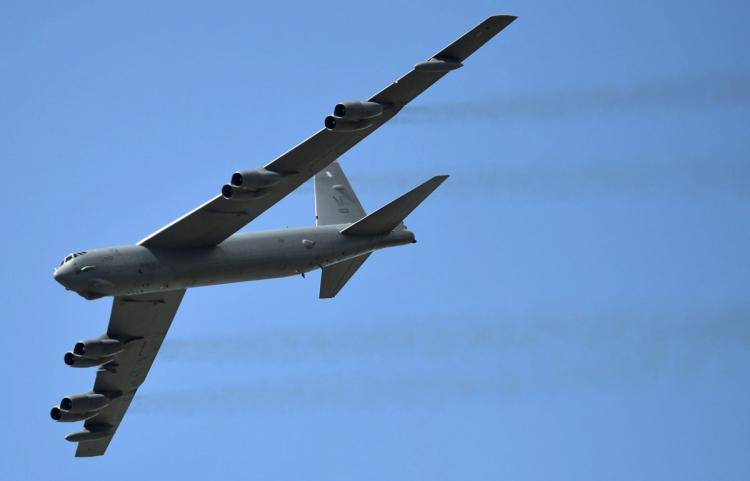 Information Agency
Associated Press
reports that the plane the US Air Force recently carried out a flight to the island of Guam from an air base in North Dakota. The bomber was to participate in the mission of the US presence in the Pacific macro-region. The next flight of the bomber wore, reportedly, a planned character.
It is known that on board the aircraft were seven US Air Force troops. According to the Pentagon, they all survived, receiving burns and injuries of varying severity. The soldiers were sent to the hospital.
For reference: on the island of Guam (officially not part of the United States, but considered to be American possession - in fact it is a colony of Washington), American military aircraft have been present since 2004. First of all, we are talking about the B-1, B-2 and B-52 bombers.
The tragic accident in Guam occurred in 2008. The American aircraft B-52 flew in honor of the celebrations to mark the liberation of the island (during World War II). The plane crashed in the Guam area, six soldiers then died.