In the service of the CIA inspector general, the electronic copy of the scandalous "torture report" was "accidentally" deleted.
RIA News
Fox News post.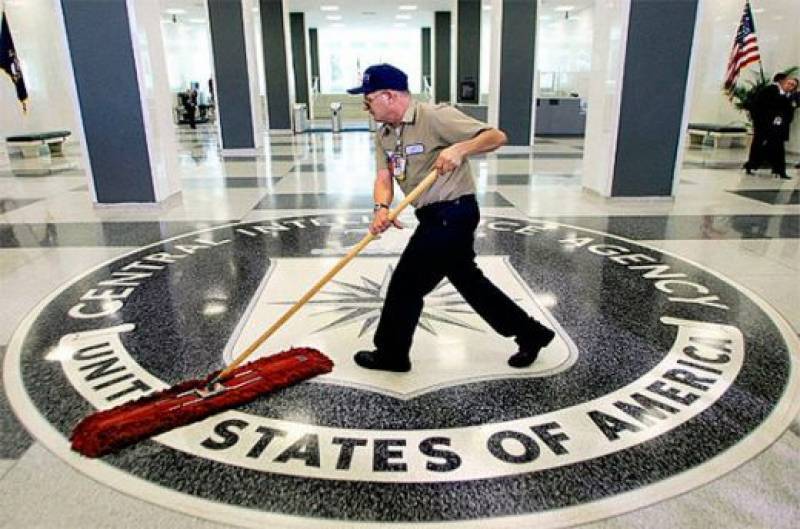 "The electronic version was mistakenly deleted. Moreover, a hard disk with a copy of the report was accidentally destroyed, "
the report said.
As the channel noted, "although there are copies of the document in other departments, it is noteworthy that it was the internal oversight body of the CIA that removed it — a structure designed to monitor compliance with the law in the Central Intelligence Agency."
Previously, members of the Senate Intelligence Committee drew up an 6700-page report, which reveals "CIA's investigative techniques from 2001 to 2006 a year." The content of the report has not been declassified to this day. On this occasion, in the US government agencies hot debate continues.