Pentagon chief Ashton Carter spoke out against resuming production of the F-22 fighter, reports
Lenta.ru report
, the message "National Defense Magazine".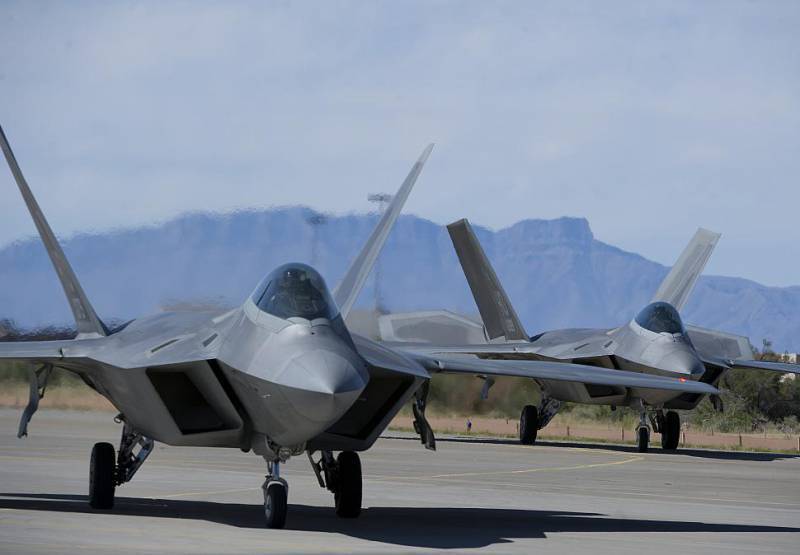 "I am afraid that this (restarting production) will only divert funds from much more important defense programs. It will not be the most effective way to move forward. "
said the minister.
According to him, today "you need to focus on the modernization of existing fighters."
"Our task is to improve the machines so that their electronic weapons will continue to meet the highest requirements. But production should not be resumed, "the head of the Pentagon emphasized.
The magazine recalls that in April of this year, "members of the Committee on the Affairs of the Armed Forces of the House of Representatives of the US Congress issued a statement in which they stressed the need to resume the release of fighters of this type, stopped in the 2011 year after the transfer of the 187 machine to the Air Force.
As the newspaper notes, the F-22 into service with the US Air Force entered the 2005 g, it "is the first fifth-generation combat aircraft accepted into service, and is still the only (closest competitors: F-35 and the Russian PAK FA)."