After Iran received the first batch of C-300 air defense missile systems, the bulk of Tehran's lawsuit against Moscow can be considered settled,
RIA News
Statement by a member of the National Security Committee of the Islamic Republic of Iran, Hussein Sabhani.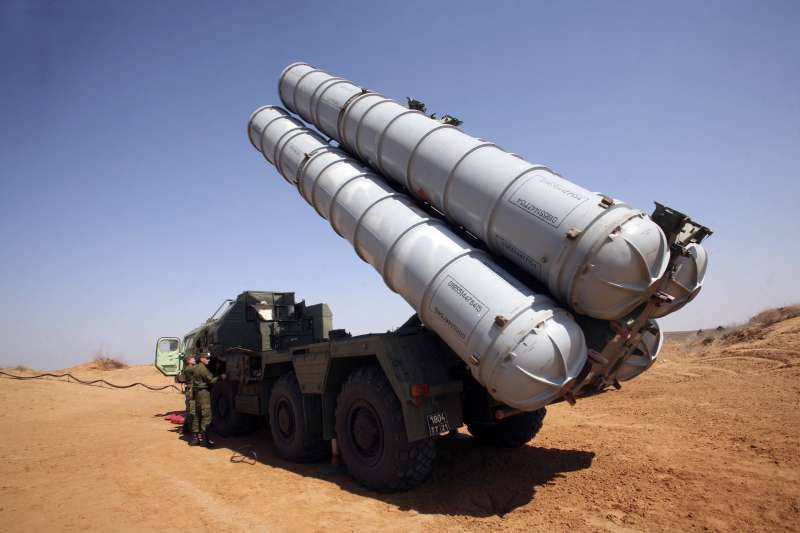 "We can say that the case is at the stage of suspension, its withdrawal needs some measures that Iran should take before the International Court of Justice, but the main part of the claim is fully settled after Iran received the first batch of air defense system",
said sabhani.
He noted that after the delivery of C-300 to Iran, "the claim has no legal grounds," since "the lawsuit was filed against a certain Russian side, which did not fulfill its obligations, however, this side now fulfilled its promises and sent Iran air defense missile system to Iran."
The fact that the first batch of complexes received, previously announced the Minister of Defense of Iran Hossein Dehgan. Elements of the air defense system were even shown on the April 17 military parade in Tehran.
We are talking about a lawsuit on an unfulfilled Russian contract from 2007 for the sale of C-300 air defense system to Iran worth about $ 900 million. The execution of the contract was suspended due to the adoption of a resolution by the UN Security Council that imposes restrictions on Iran. The ban on the supply of Tehran C-300 was lifted last spring by decree of Vladimir Putin.