A photograph of an armored KamAZ-43269 "Shot" located in Syria was first posted on the network in March 2016. Then a reconnaissance version of the car, "Dozor", accidentally got into the camera lens. But as we managed to find out later, "before their first" flare "," Shots ", also known as BPM-97, had been in this hot spot for half a year," writes in an article for
Messenger of Mordovia
Roman Katkov.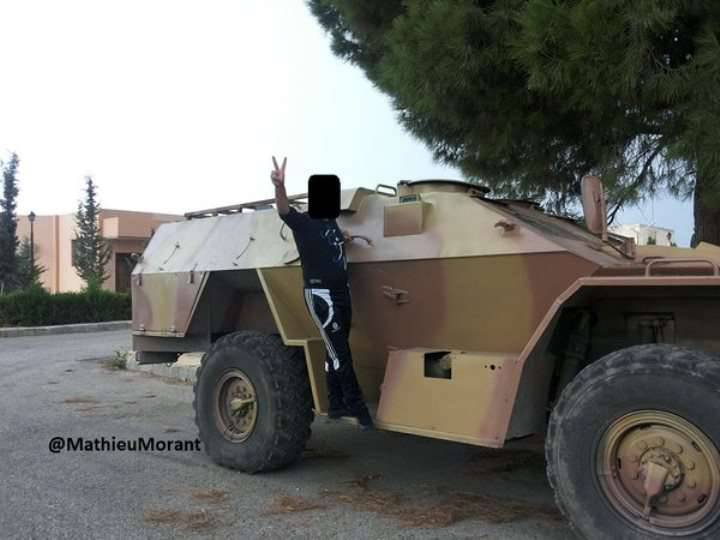 "Thus, in a number of sources, a photograph of the" armored Kamaz "appeared in the characteristic desert camouflage, dated as early as October 2015 of the year. True, unlike the intelligence officer, this armored car is generally without armament and, apparently, the very first releases, "the author reports.
"It's surprising that in Syria, where it's almost impossible to hide something, the photos of the Russian armored car hit the Web just now," he notes.
According to Katkov, from the Russian-made wheeled armored vehicles in the Syrian army are "armored vehicles Vystrel", "Tiger", Lynx ", armored personnel carriers BTR-80, BTR-82, as well as armored versions of the Ural and KamAZ trucks.