NATO will not be able to deploy full-fledged forces on its eastern frontiers to confront the Russian Federation in the event of a conflict, says the Financial Times
RIA News
.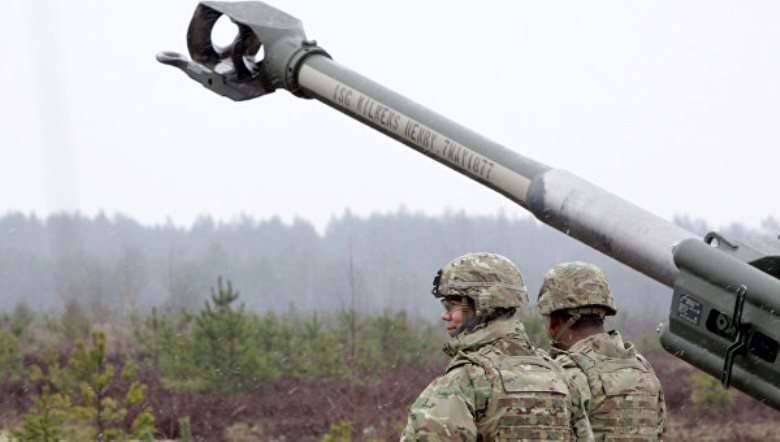 "The rapid reaction force group (the so-called spearhead, Spearhead Force) began to emerge following the NATO summit in Wales in 2014. Its goal was declared the defense of the Eastern European members of the alliance, and the size of the group is expected to increase to five thousand soldiers, "the newspaper reminds.
However, NATO believes that this "edge" will be very vulnerable "because of the strengthening of the Russian troops in the Kaliningrad region." The deployed forces, according to the author, "will be defeated before they are ready for battle."
"Russia has anti-aircraft and anti-ship complexes both land and sea-based, as well as combat aircraft in the Kaliningrad region and other regions. These clusters of Russian forces create problems that we fully recognize and take into account when planning ",
- told the publication in the press service of the alliance.
"Because of this vulnerability, NATO intends to increase its contingent on the eastern frontiers," the article says. - The Alliance plans to deploy four battalions near the borders with Russia: in Estonia, Latvia, Lithuania and Poland. Nevertheless, the alliance believes that the "spear point" may be useful in countering "hybrid threats" from Russia. "
As previously reported, the issue of expanding forces in Eastern Europe will be considered at the July NATO summit in Warsaw.