On Friday, Turkish aircraft struck a village in the Iraqi province of Duchok, reports
RIA News
Post by the Patriotic Union of Kurdistan (PUK, Iraq).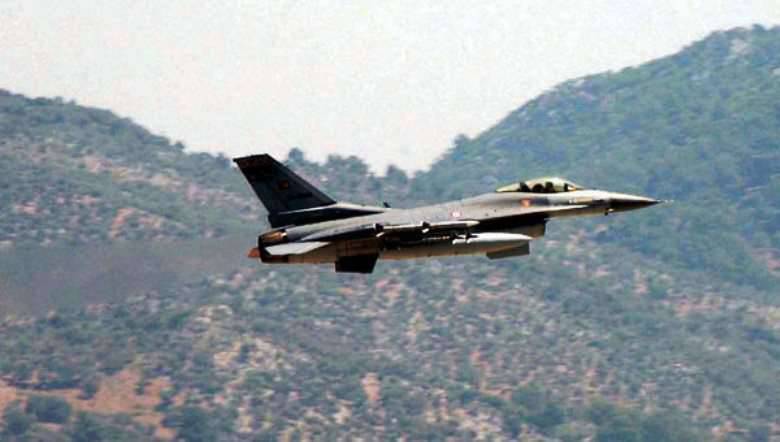 "Bombing of Kurdistan provinces by Turkish military aircraft resumed in violation of the borders of Iraqi Kurdistan. Turkish military aircraft bombed the village of Srselli in the Nakhil district of Duchy province, "
the report said.
"The size of the losses due to the ongoing bombing is still unknown, civilians in panic and fear," - added in the information center of the organization.
Earlier, on May 11, the Turkish Defense Ministry announced that during the next raid in Iraq, the 11 "militants" of the PKK (Kurdistan Workers' Party) were eliminated.
In the Kurdistan autonomy, two parties are traditionally strong - PKK and KPS.
Help Agency:
"Iraqi Kurdistan - autonomy in northern Iraq, which received its status in the 1990-s. Autonomy has its own government, parliament and president, as well as the armed forces - "Peshmerga" (in Kurdish, "face-to-face death") with a total of about 120 thousand people. "