Head of the Press Service of the North
fleet
1st-Class Captain Vadim Serga reports that building materials are being delivered to Defense Ministry facilities located in arctic latitudes. These building materials will be used to develop infrastructure at military facilities that are part of the Arctic program.
Various types of icebreakers are used to escort ships with cargoes to construction sites, including nuclear ones.
Press office
The Federation Council of the Russian Federation cites Vadim Sergi's statement:
On the island, the Sevmorput Boiler Lighter will deliver about six thousand tons of building materials for the Northern Clover military camp from Murmansk. Accompanied by the Yamal icebreaker, he had already crossed the Vilkitsky Strait and entered the Laptev Sea. With the cargo for the island of Alexandra Land, where the Arctic Trefoil complex is located, the motor ship Sergei Kuznetsov headed for the archipelago of Franz Josef Archipelago. On the edge of the Barents Sea, he was met by an icebreaker "Captain Dranitsyn." For the construction of military infrastructure on the island of the Middle Archipelago, Severnaya Zemlya in the port of Arkhangelsk is receiving cargo the motor ship Vasily Golovin. Upon completion of loading, he will take a course to the Barents Sea.
Today, three ports are used to load building materials on ships: Kandalaksha, Murmansk and Arkhangelsk. In total, in the near future, tens of thousands of tons of various construction cargo will be delivered to the work sites.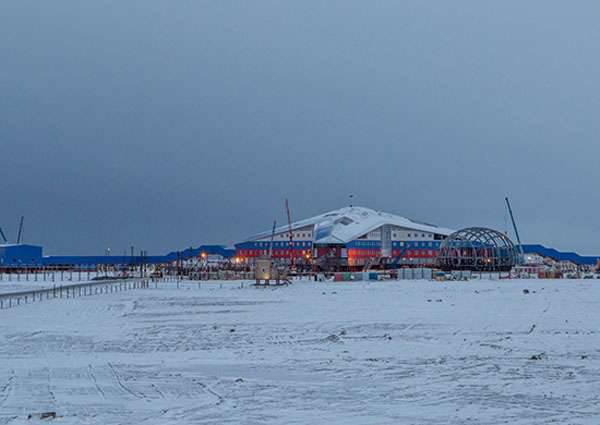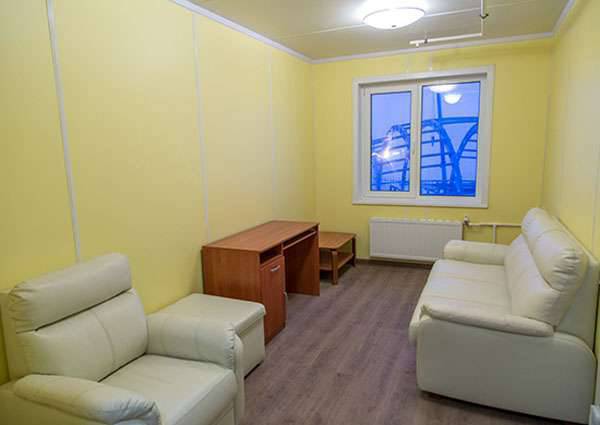 For reference: administrative and housing complexes "Arctic Trefoil" and "Northern Clover" - objects of a closed cycle, equipped with everything necessary for serving and living in northern latitudes.