The Ministry of Internal Affairs of Russia buys 120 RPO "Bumblebee" at the price of 62, 4 thousand rubles. per unit, reports resource
Independent Military Review
with reference to the state procurement site.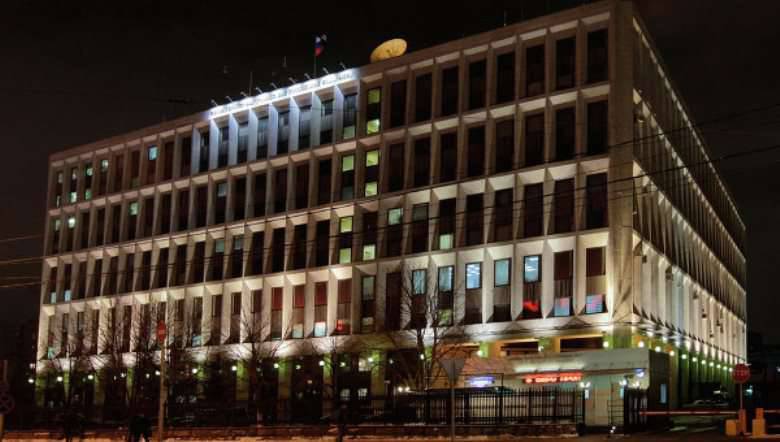 The contract value will be 7,5 mln. Rub. Flamethrowers should arrive at the warehouse of the Ministry of Internal Affairs before September of the current year.
"RPO" Bumblebee "is designed to defeat the enemy firing points, disabling lightly armored and automotive vehicles and the destruction of enemy personnel. The sighting range of the flamethrower is 200 m, according to other sources, over 700 m. The latest modification of the RPO-A flamethrower destroys all life in the volume up to 80 cube. m, its area of ​​destruction in open areas is from 50 square. m, in confined space - to 80 square. m ", - explains the publication.
In addition, the Ministry ordered a "towed non-lethal acoustic impact system", which will be applied "to biological objects".
The cost of this contract is defined in 5,1 mln. Rub. Delivery time - 1 July of this year. The technical requirement states that "the system is designed to create certain behavioral reactions in law-breakers by remotely generating infra-low frequency oscillations that affect the central nervous system." The range of the system is up to 60 meters, the time of continuous operation is at least 4 hours.
"It can be added that the human brain works on the infrasonic frequency 7 Hz. When a similar in frequency sound is applied to it, people experience anxiety that develops into panic. The first test, scientists spent many decades ago. The infrasound generator was turned on in the theater during the performance. The audience began to leave the auditorium on a massive scale in a hurry, as a result, the performance was disrupted, "the resource commentary says.
Since the Russian Guard and the Interior Ministry "agreed to keep the current financing order until the end of 2016," the publication assumes that these purchases are carried out in the interests of the new security agency.