Recently it became known that the notorious Ukrainian site "Peacemaker" published personal data of almost five thousand journalists from different countries. All these journalists are related to each other by the fact that they have ever received accreditation to work in the territory of Donetsk and Lugansk People's Republics - to highlight the development of the situation in the Donbas. After news that personal data of correspondents from various media appeared on Peacemaker, the journalistic community demanded that these materials be removed from the Ukrainian site.
Initially, representatives of the "Peacemaker" stated that they would not refuse their methods of work. However, to all appearances, Tuku, Gerashchenko and others involved in the work of this portal were pressured from abroad, as the personal data of journalists from major Western publications and television channels appeared in the list of publications. Today it became known that the scandalous site is closing. About this on his page on Facebook writes Mr. Gerashchenko:
The project "Peacemaker" will be closed!

After a criminal case was instituted against the Peacekeeper project staff, a group of Ukrainian and foreign journalists was harassed by individual media in Ukraine in connection with the accusation of publishing personal data, as well as in connection with the demands of the EU representative to block the site's data, the group of anonymous Hackers - Patriots of Ukraine decided to close the project "Peacemaker".

Thanks to all Ukrainian patriots who helped and assisted in the work of the Peacemaker project.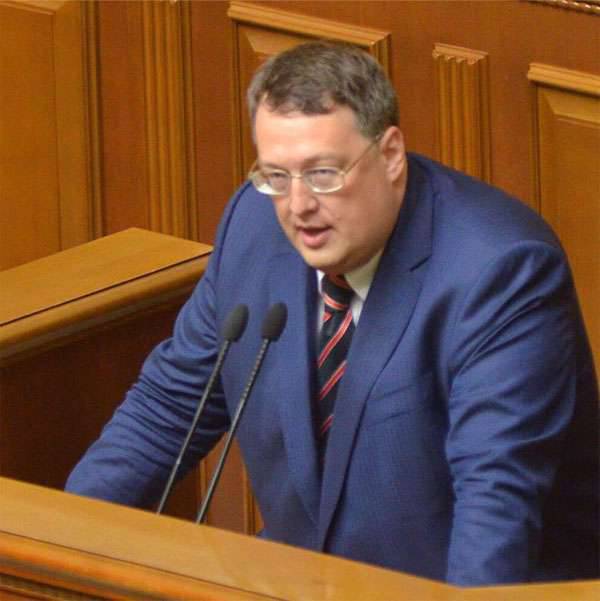 Recall that the site "Peacemaker" was widely known after the publication of personal data of journalist and writer Oles Buzin. The day after the publication Oles was killed near his home. Representatives of the site then said that they would continue to publish personal data of the "enemies of Ukraine".
Despite the fact that the site is closed, Gerashchenko makes it clear that information will not be destroyed.
Gerashchenko writes:
At present, Center employees are archiving all the available information, which will later be made publicly available so that anyone can download and deploy it locally on their computer.
It turns out that the closure of the site is in fact only a formality, and Gerashchenko himself declares that personal data will still be in shared access mode.