The United States has begun to create an integrated missile defense system near the Polish village of Redzikovo, the facility is planned to be put into operation in 2018 g, reports
Look
with reference to Radio Poland.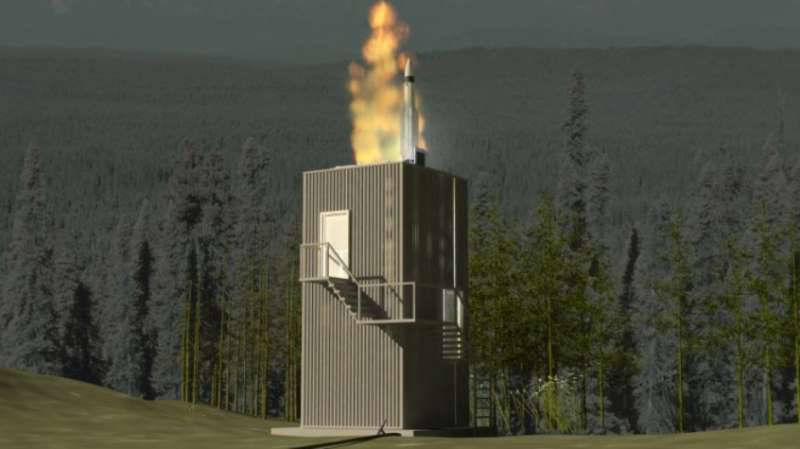 "The official start of construction is scheduled for 13 May, but preliminary work is already underway. At the ceremonial start of work, US Under Secretary of Defense Robert Work (Robert Work) will arrive, "the statement reads.
According to Radio, "the base will be served by a maximum of 300 infantry and civilians." It is noted that "the most important elements of the system, that is, the radar and the SM-3 launcher, must be provided by AMEC Programs Inc., located in the US state of Georgia."
The US Ambassador to Warsaw emphasized:
"This installation is the Polish-American contribution to missile defense associated with danger outside the Alliance. First of all, we are talking about the Middle East. "
The newspaper reminds that the Pentagon concluded an agreement worth $ 182 million to build an integrated missile defense system in Poland in February of this year.