Arctic helicopters Mi-8AMTSH-VA ("Terminator") are planned to be equipped with search and rescue searchlights TSL-1600,
RIA News
the message of the deputy head of the Kronstadt group Vadim Smirnov.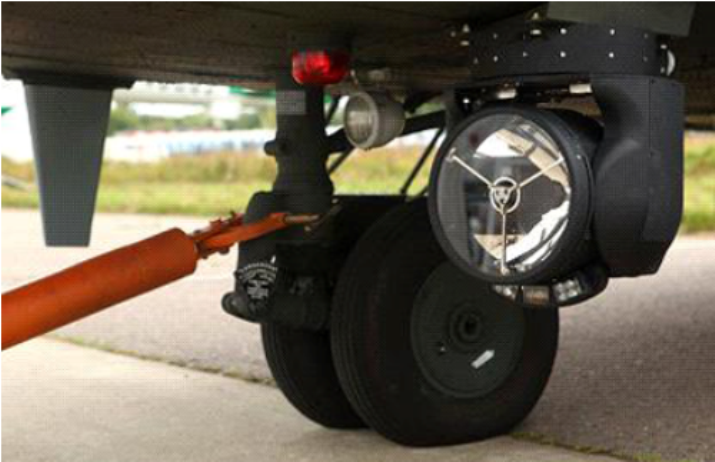 According to Smirnov, "TSL-1600 is the only searchlight in Russia that was originally developed specifically for the aviation market in accordance with the requirements of the AR IAC and other organizations. TSL-1600 is installed on helicopters as an on-board controlled high-intensity light source. "
The searchlight "possesses high light characteristics, which makes it possible to effectively carry out search and rescue, rescue operations, patrol, investigative, security measures. The searchlight can also be used for nighttime photo and video shooting, "he noted.
"It is planned to equip the Mi-8-AMTSh-VA arctic helicopters with these lighting devices. The specialists of Kronstadt have already completed the adaptation of TSL-1600 to the conditions of the Far North ",
said Smirnov.
"In our own certified laboratory, we conducted tests for vibration stability, low and high temperatures (–60 ° С limit, –50 ° С working). The first searchlight adapted to the conditions of the Arctic has already been installed on board the Mi-8AMTSH-VA helicopter, "he said.