The authorities of Afghanistan actually refused to attempt to reach an agreement with the leaders of the Taliban and announced the attack "on all fronts", the newspaper reports
Kommersant
.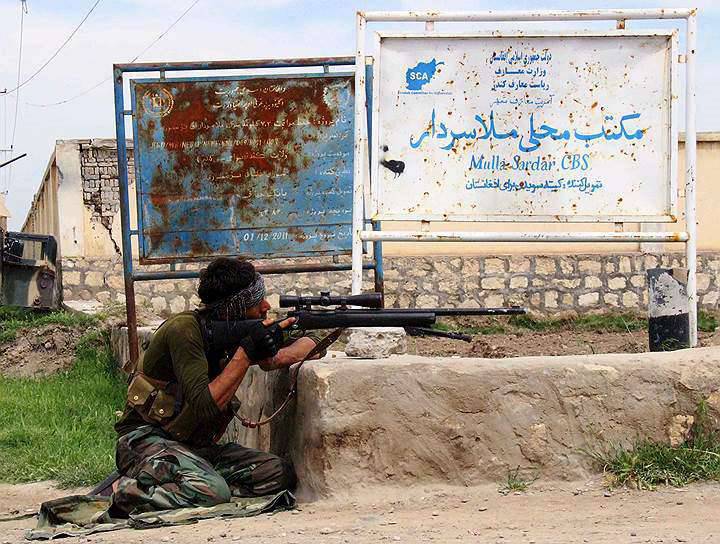 "On Sunday, six members of the Taliban, al-Qaeda and Haqqani groups were hanged in Kabul. They were in prison on charges of assassinations of former Afghan President Burkhanuddin Rabbani and former intelligence chief of the country Mohammad Laghmani. This decision of the Afghan government was the most striking manifestation of the rejection of the policy of reconciliation with the Taliban, which has been carried out over the past few years, "the newspaper writes.
The turning point for the current government was the April 19 attack that took the lives of 64 people.
"The time for unjustified amnesties is over," said President Ashraf Ghani. "We will attack the Taliban on all fronts."
Foreign organizations have already condemned the actions of Kabul. The United Nations note, for example, states: "There is no unequivocal evidence that the death penalty acts as a reliable way to prevent crime."
"The desire to quickly pay back for the terrible crimes committed by these people will not add security to the country and will not bring it closer to victory in the civil war," said in turn, human rights activists from Amnesty International.
This concern was confirmed by Taliban spokesman Zabiulla Mujahid. He stated: "Revenge for the execution of his brethren will be immediate and bloody." According to him, the militants have someone to recoup - "in the camps (groups) there are many soldiers of Afghanistan and foreign citizens."