Financial assistance channeled to Ukraine is not spent on supporting reforms, but on enriching the local elite, writes Neil Abrams, political risk adviser for investors in developing countries, and political science professor Stephen Fish in an article for The Washington Post.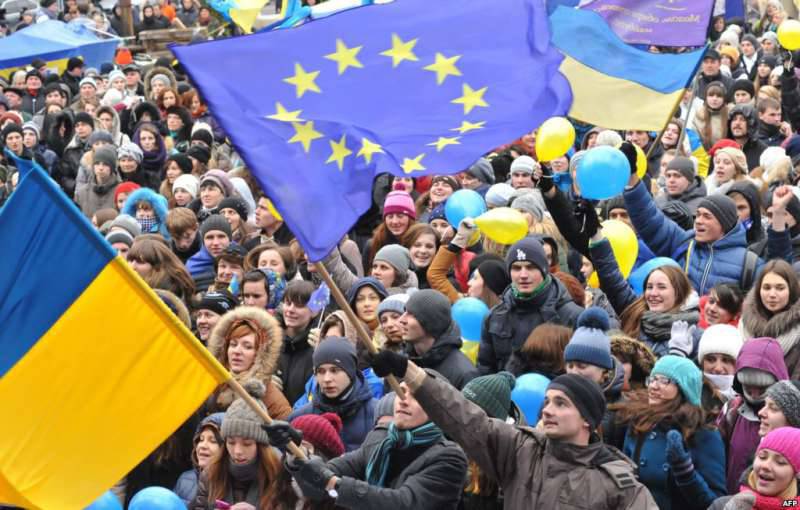 "Over the past 25 years, Western donors have allocated billions of dollars to post-communist Ukraine with two main objectives: to help the country build a self-sustaining, competitive market economy, and also to lay the legal and regulatory framework for the formation of a legal state," the newspaper quoted the article
Look
.
The authors wondered if "Western aid is actually able to support the implementation of reforms in Ukraine, or does it only allow the entrenched elite to continue to rob the state".
According to them, the government crisis that erupted in Kiev "became the latest confirmation that the hopes that accompanied Euromaidan broke against the established system of influence of the oligarchs."
"This is a long-established scheme. Western governments and lenders periodically freeze aid to Ukraine when signs of corruption and arbitrariness become too glaring to ignore. But as soon as the government signals an intention to reconsider their behavior, cash infusions are resumed, "experts write.
According to them, "for every dollar of financial aid that flows into the country (Ukraine), 6,25 dollars flow illegally."
Meanwhile, the newspaper reminds that the IMF announced its intention to "continue negotiations with the new government of Ukraine on the further implementation of the financial assistance program."