In recent years, Paris made decisions that hurt France itself; this was especially evident when the West imposed sanctions on Russia in connection with the Ukrainian events, the channel reports
RT
statement by ex-director of the country's foreign security service Alain Zhiye.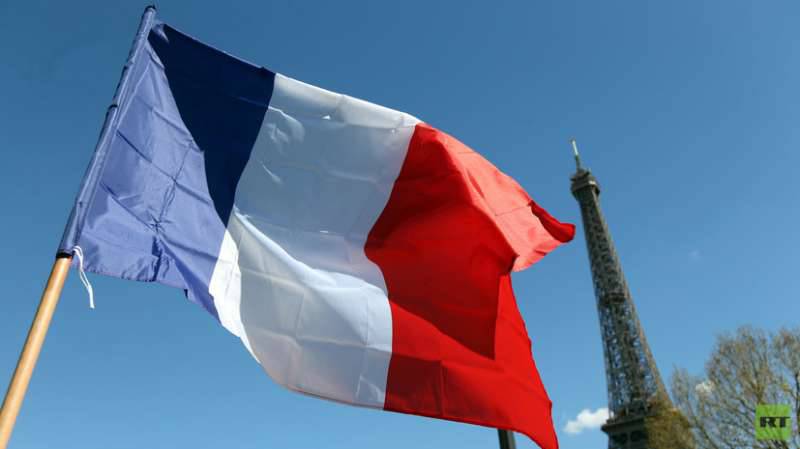 "Moving in accordance with the course set by the Americans, we did not foresee the consequences of the embargo against Moscow. It, of course, created certain problems for Russia, but look only what is happening with our agricultural sector! We ourselves cut off his access to the sales market in Russia ",
said Huyet to Paris Match magazine.
He noted that "even in the United States, it is already heard that the entire crisis in relations between the West and Russia was artificially created by American neo-conservatives."
"The fact that Donald Trump is gaining popularity shows that Americans began to wash their dirty laundry. When Trump says that the war in Iraq was a mistake, he breaks the taboos imposed by the Republicans, because they already buried this problem. With Ukraine - similar
история
"Said the ex-director.
In addition, the French authorities, in his opinion, have chosen a "completely unrealistic approach" to the Syrian crisis.
"The French, undoubtedly, were mistaken both in the Ukrainian and in the Syrian issue. The point is either that the intelligence provided incorrect data, or that the politicians, regardless of the data, wanted to take a course that was not related to reality. On the Syrian issue, we generally ignored the real situation ... In times of conflict in Iraq, when four French journalists were taken hostage in Syria, we maintained, albeit informal, good relations with the Syrian special services. And these relationships are useful to us. But we suddenly sharply burned all the bridges. This is a complete absurdity, "said Zhiye.
"In addition, we are being manipulated so that we help people who are supposedly rebels, and in fact, al-Qaida groups supported by the countries of the Persian Gulf. And if we do this, then the opinion of our intelligence services is not taken into account. This is a serious mistake. "
added on.