Those who try to organize a repetition of the "Ukrainian scenario" in Kazakhstan are awaiting the most stringent measures, reports
RIA News
statement of Kazakhstan leader Nursultan Nazarbayev.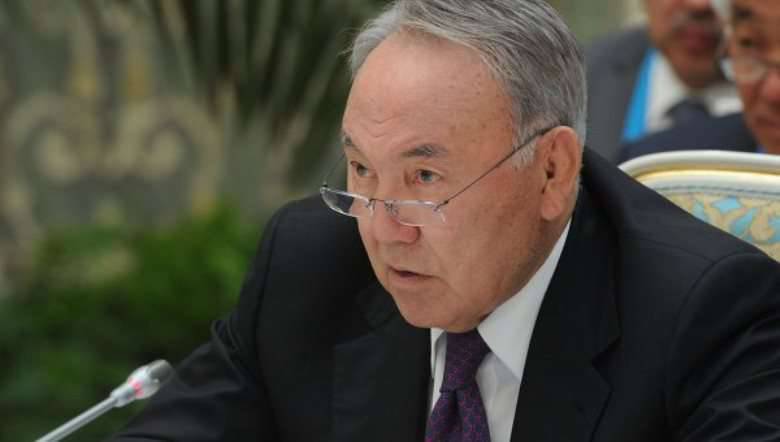 Nazarbayev made such a statement yesterday during an expanded government meeting.
"Kazakhstanis do not want Ukrainian events in Kazakhstan, I know that. Let everyone hear who wants to bring it here: we will take the most brutal measures so that they know and do not say that I did not warn ",
he declared.
The President noted that the development of Kazakhstan was influenced to a large extent by the global crisis and urged citizens to be vigilant and not allow to shake the situation in the country.
"We know that there are a lot of people who have suffered from it (the global crisis), having lost their jobs or part of their income. Such people are in any society. I want to warn all Kazakhstanis to be vigilant, not to let our stability and respect for each other shaken. For my part, I want to say that we will not allow anyone to take advantage of the crisis in order to undermine peace and stability in our common home ",
he said.
"Everyone who violates the rule of law will answer to the fullest extent of the law," Nazarbayev added. According to him, "strengthening peace in society is the business of every citizen, all public organizations, all Kazakhstanis".