The new commander-in-chief of the NATO forces, Curtis Scaparotti, called on the member countries of the alliance to be ready for military actions with the Russian Federation, if the measures of restraint taken do not help, reports
RIA News
.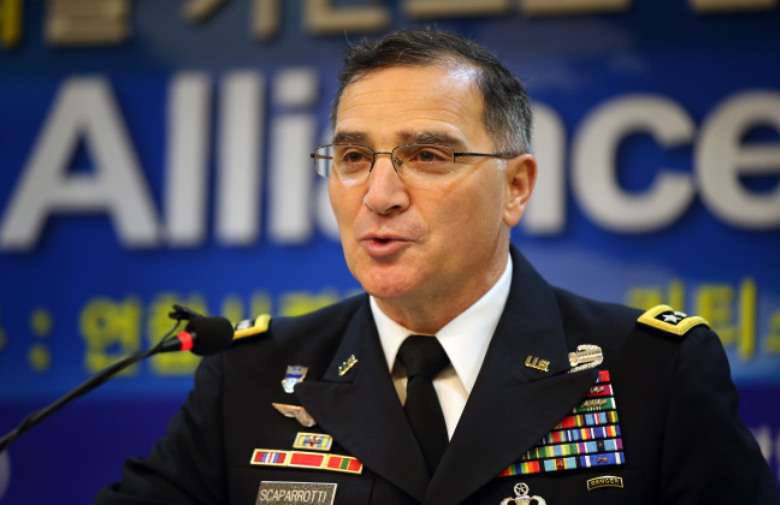 "NATO is now facing a resurgent Russia, which seeks to show itself as a world power," the general said at the inauguration ceremony on Wednesday.
According to him, the threat to the alliance other than Russia is carried by terrorist groups, as well as "the refugee crisis, which is fueled by instability in North Africa and the Middle East."
"In order to respond to these challenges, we must constantly maintain and increase our level of preparedness and mobility in order to be able to join the battle today, if deterrence fails,"
declared commander in chief.
In turn, the Secretary General of the Alliance Stoltenberg noted that "NATO has entered a new era of uncertainty with serious and long-standing problems", but the organization, "is ready and meets this challenge."
"Even with the end of the Cold War, our North Atlantic alliance and its main collective forces remain vital as we face new challenges," added Stoltenberg.