If in the Russian Federation they tie together C-500 systems preparing for deliveries to the troops with other types of air defense systems, then Russian airspace will become completely invulnerable to enemy aircraft, writes The National Interest. Article leads
RIA News
.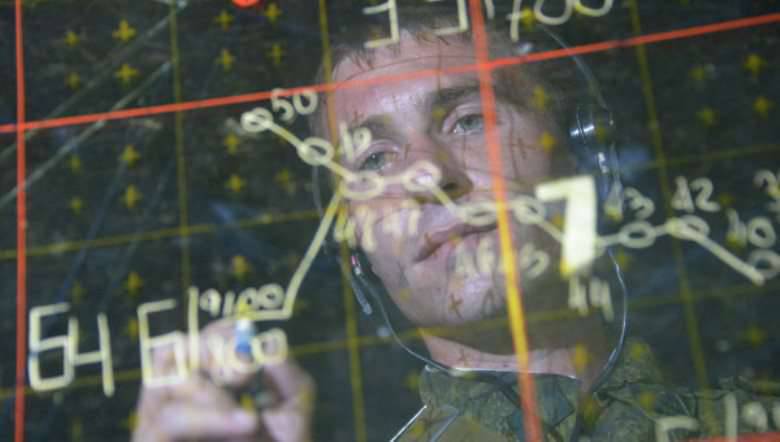 "Some samples of these new systems are so perfect that many American commanders fear that even such invisible airplanes as the F-22, F-35 and B-2 will face problems in overcoming them," the newspaper notes.
At the same time, "the US military is surprised by the fact that Russia, after the collapse of the Soviet Union, was able not only to preserve the combat capabilities of air defense elements, but also to improve them," the author points out.
"The new complex will occupy the upper tier of the echeloned unified air defense system of Russia, and will be able to fight against targets at altitudes of about 200 kilometers. This will allow the C-500 to hit the enemy's approaching ballistic missiles at a distance of 640 kilometers ",
Says the article.
In April, the commander of the Aerospace Defense Forces, Victor Gumenny, reported that "the Russian Space Forces will soon receive the first samples of the C-500 air defense system." According to him, the new "complex will be able to detect and simultaneously hit up to ten ballistic supersonic targets."