Members of the House of Representatives, Democrat Engel and Republican Kiesinger, introduced the "Stability and Democracy (STAND) for Ukraine Act" for consideration by the US Congress, reports
RIA News
.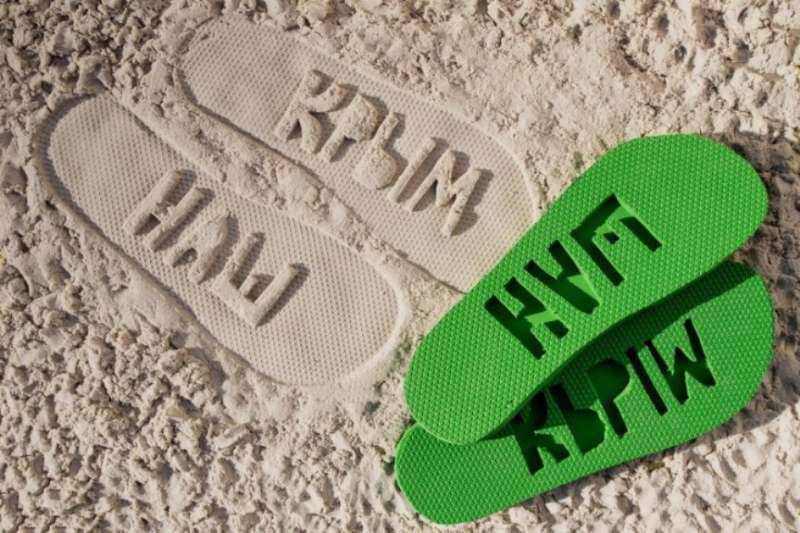 The bill proposes to firmly "link the powers of the American president in lifting sanctions against Russia with the status of the Crimea."
According to the document, sanctions from the Russian Federation can be lifted only if "the US president will provide Congress with confirmation of the restoration of Ukraine's sovereignty over the Crimea or that the decision on the status of the peninsula has been taken under international control and recognized as a democratically elected Ukrainian government."
The authors also proposed to reject "any (de jure and de facto) forms of recognition of the Crimea itself, the airspace over the peninsula and its territorial waters as part of Russia." In this regard, it is proposed "to oblige the United States Government Printing Office (GPO) not to issue maps or any documents on which Crimea is listed as part of the Russian Federation".
"We see again and again that there are no obstacles to Vladimir Putin's contempt of the world order, especially in the case of Ukraine. For the US, it is time to rise and remind that we will not tolerate Russian aggression, "said Kiesinger.
Franz Klintsevich, deputy chairman of the defense committee of the Federation Council for Defense, answered the congressmen.
"The proposal to" exchange "the lifting of sanctions on Crimea, which was made by the US congressmen, is a kind of classic, demonstrating the view of the American ruling class to the rest of the world," he said.
"Here and the belief in the omnipotence of sanctions precisely because they are American, and the reluctance to understand that not everything is sold and bought, and the desire to simultaneously inflate the counterparty, offering to exchange what does not have a price, for tobacco snuff," added Klintsevich.
"Our response to such proposals can be only one. Russia does not intend to enter into any transactions regarding the future of Crimea. His fate is definitively and irrevocably ",
he declared.