If Sweden joins NATO, then Russia will be forced to strengthen its grouping in the northwest, including through the deployment of Iskander complexes and the renewal of the composition of the Baltic ships
fleet
transmits
RIA News
the comment of the editor-in-chief of the magazine "National Defense", expert Igor Korotchenko.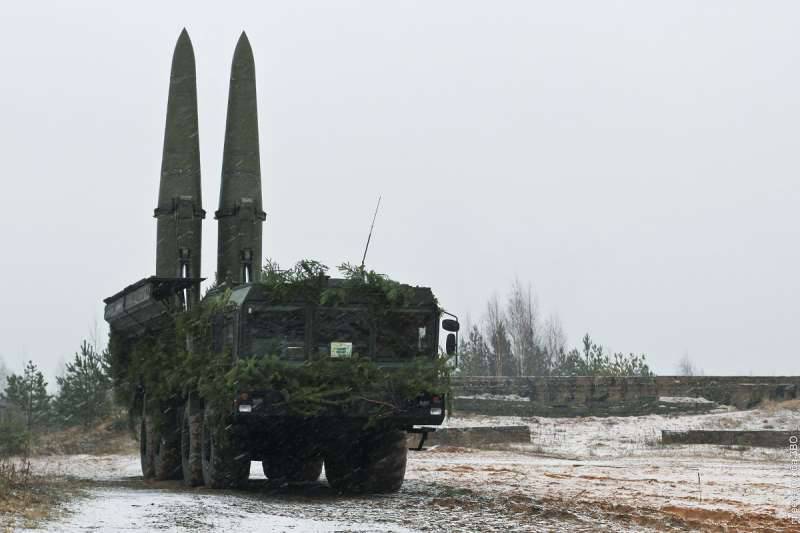 "In the first place, such a military infrastructure of Sweden, such as airfields, naval bases, electronic intelligence centers, which can be used by the combined NATO forces in Europe for possible aggressive actions against Russia, can pose a threat to Russia," Korotchenko noted.
These facilities may become potential targets for the Russian armed forces.
"In the light of Sweden's possible entry into NATO, it is worthwhile to reinforce the grouping of the Russian Armed Forces in the north-west, as well as update the combat strength of the Baltic Fleet by including surface ships and submarines equipped with sea-class cruise missiles," - he said.
In his opinion, Russia may need another brigade in the ZVO equipped with the Iskander-M OTRK, in addition, it may be necessary to deploy "Bastion" coastal anti-ship complexes in the territory of the Kaliningrad Region. "
So Korochenko commented on the words of Sergei Lavrov, who told the Dagens Nykheter publication that "if Sweden joins NATO, Moscow will have to respond to this with military-technical measures on its northern borders."