According to the State Department of Intelligence of the General Staff of the Armed Forces of Ukraine, in the LC, there are clashes between Russian officers and representatives of the replenishment arriving from the Caucasian republics because of the latter's disobedience, reports
Look
with reference to the head of intelligence Vadim Skibitsky.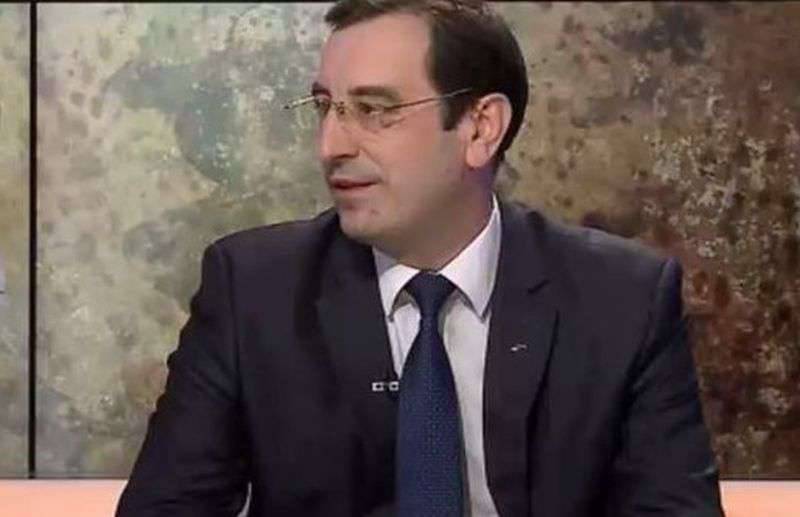 "About two weeks ago, mercenaries from the Republic of the North Caucasus arrived on the territory of the occupied LC, they were included in the combat units of the second army corps, and it was during combat coordination that the exercises took place. There are facts of direct disobedience of these mercenaries specifically to Russian officers, "Skibitsky told 112 Ukraine.
"Now there is a rotation on the forward positions of combat units. A rotation is planned next week, for example, in the 11 motorized rifle regiment. In addition, a certain period of time has passed, as a rule, from 3 to 6 months, depending on the intensity of the hostilities, there is a rotation of mercenaries of personnel of the Russian military, "
he explained.
In addition, Skibitsky commented on a message from Forbes that bills appeared in Moscow "in significant volumes," allegedly "stolen from ATMs and bank vaults in Donetsk and Lugansk regions".
"A lot of money was taken out in 2014-2015 year. They were taken centrally to the territory of Russia. Apparently the leadership has already been distributed there, "he said.
Earlier, Kiev claimed that the 40-thousand army was formed "under the command of Russian officers" in the Donbass ", which allegedly was" staffed and financed by the Russian side. "