The press service of the head of the Donetsk People's Republic issued a statement that Alexander Zakharchenko will continue to communicate with residents of the Ukrainian regions in the mode of an Internet bridge. The next region, whose residents will be able to ask questions to Alexander Zakharchenko, will be the Odessa region. Zakharchenko himself calls the region Odessa and Bessarabia.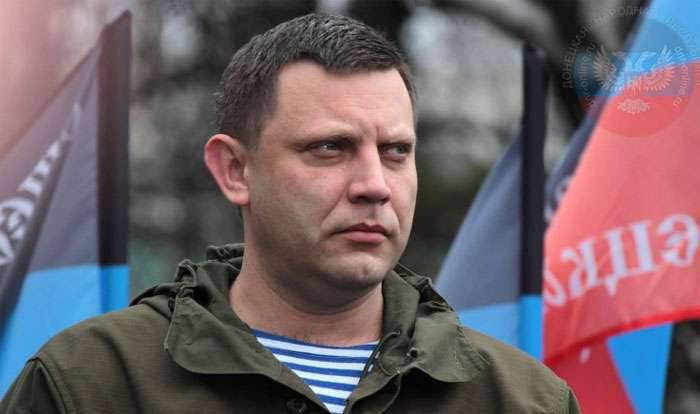 From the statement of the head of the DPR:
Odessa is the pearl of Russian culture, the birthplace of great musicians and writers, it was like this two years ago. But the time of joy was replaced by persistent pain. The days of sorrow have come. Now it's almost criminal to be proud of its traditions and culture, with impunity, you can burn people who are fighting for freedom and the right to choose the path of development of their native land. But like Kharkov residents of Odessa and Bessarabia were and will remain our brothers. With a new force, I felt it even along the line with Kharkov. Then Odessa sent a lot of letters. They want answers. 4 May I give my answers.
Press office
heads of the Donetsk People's Republic reports that anyone can ask Alexander Zakharchenko a question on the website
odessa-ask.ru
.
It is noted that the questions on the online conference can be strictly anonymous. According to
Donetsk news agency
, personal data of citizens who are going to ask the head of the DPR question will not be processed and stored. Such measures are related to the fact that the secret services of Ukraine may try to get access to the data of those from Odessa who decide to find out the opinion of Alexander Zakharchenko.